SMBs and start-up businesses may struggle to compete with global organizations. Understanding the differences between SMBs and start-ups may help uncover some of the potential obstacles these faces tend to face.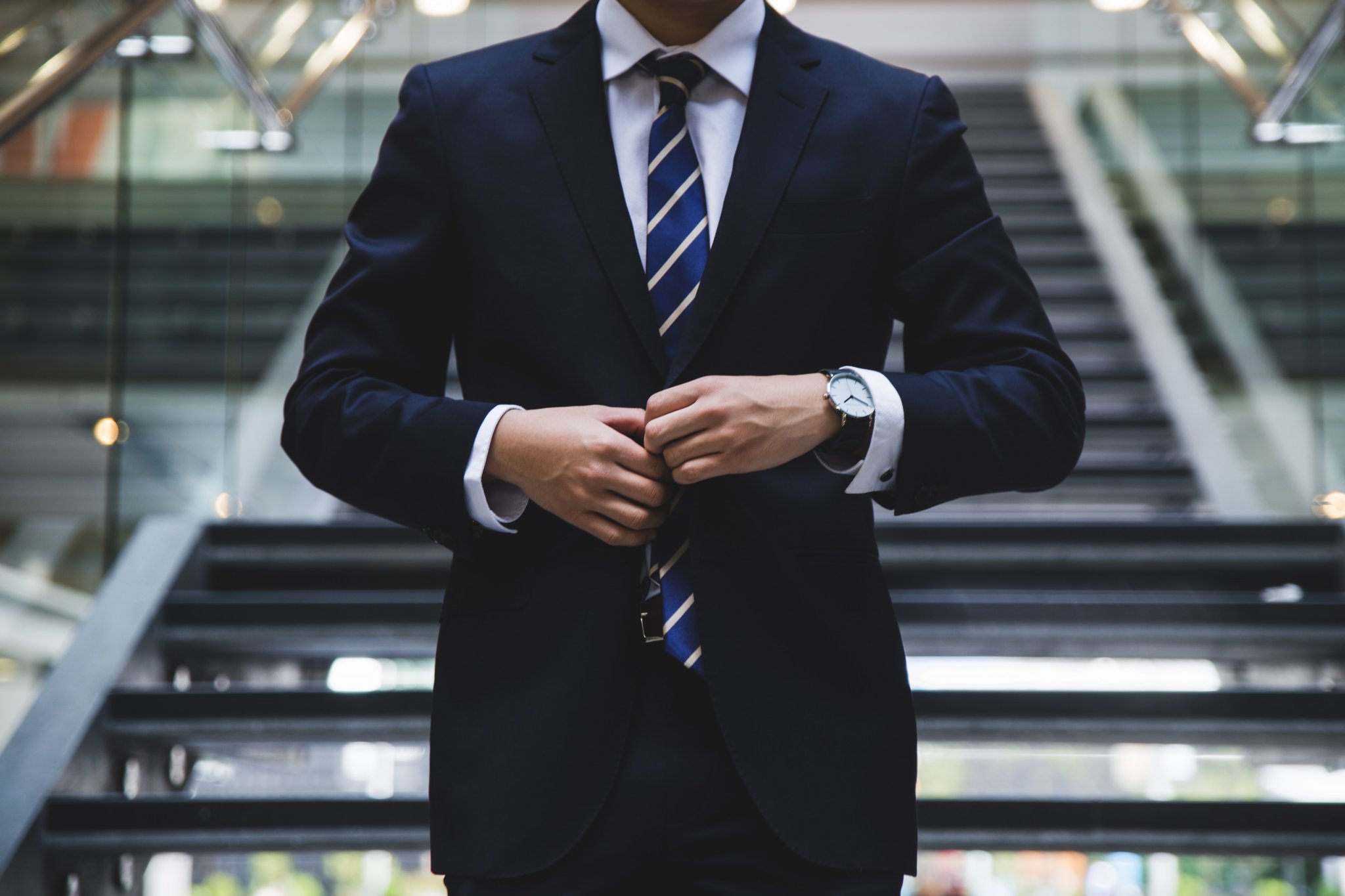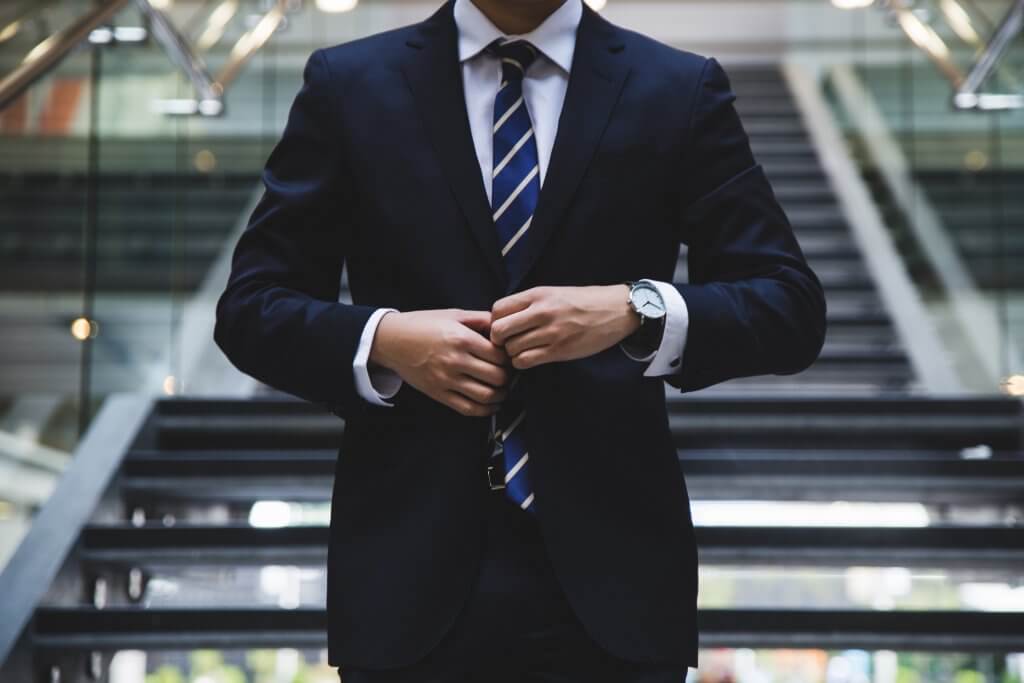 What Is an SMB?
A small to mid-size business (SMB) is typically defined as a business with fewer than 1000 employees. You may also categorize SMBs based on their annual revenue. Most SMBs generate less than $50 million annually.
Throughout most of the developed world, SMBs vastly outnumber larger organizations. In Canada and Australia, SMBs make up 98% of employer businesses.
What Is a Start-up?
A start-up is defined as a new business. Technically, every business begins as a start-up. However, the term is typically used to describe new businesses that look to disrupt an existing market.
For example, many start-ups are technology firms looking to quickly enter some of the largest industries. These start-ups often have just one product at launch.
Start-ups are also often innovators. These companies may try a different approach to an existing problem, such as creating a mobile app for meal deliveries or online contact lens replacements.
Start-ups Focus on Fast Growth
Both SMBs and start-ups often have a limited pool of employees. However, these business types also have many differences, starting with their growth strategies.
Start-up businesses often enter large markets in the hopes of quickly gaining a portion of the market share. SMBs tend to start in smaller markets and gradually expand.
Start-ups Rely on Different Financing Solutions
Financing is the next major difference between SMBs and start-ups. SMBs are more likely to exist on loans and subsidies. When a small or medium-sized business needs additional capital, it can use existing assets for collateral to obtain new loans.
To enter a large market with a new product, start-ups often require substantial capital. As a start-up is not yet an established business with a long track record, it may struggle to obtain funding from a bank. Start-ups are more likely to rely on investors and venture capitalists for funding.
Start-ups Often Launch in Major Cities
As start-ups tend to focus on fast-growth strategies, they need to quickly grow their customer base. This often requires access to large consumer markets found in major cities.
Setting up a start-up in a major city also provides access to a larger talent pool. Many start-ups depend on skilled labor including a wide variety of IT roles, such as web design or programming. It is often easier to find suitable candidates in a larger city.
These are just a few of the differences between start-ups and SMBs. While people may use these terms interchangeably, start-ups and SMBs have different strategies and financing needs.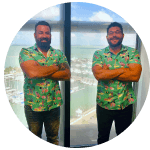 It Matters with Matt
Rojas is a Senior Lending Officer, ISO Manager, Underwriter, and Factoring Specialist for Ironwood Finance since 2015. His team provides educational information to the small business community, which covers topics such as business financing, education, customer service, and much more. If you'd like to see a topic covered on the Ironwood Finance blog, or be featured please email him at matt@ironwoodfinance.com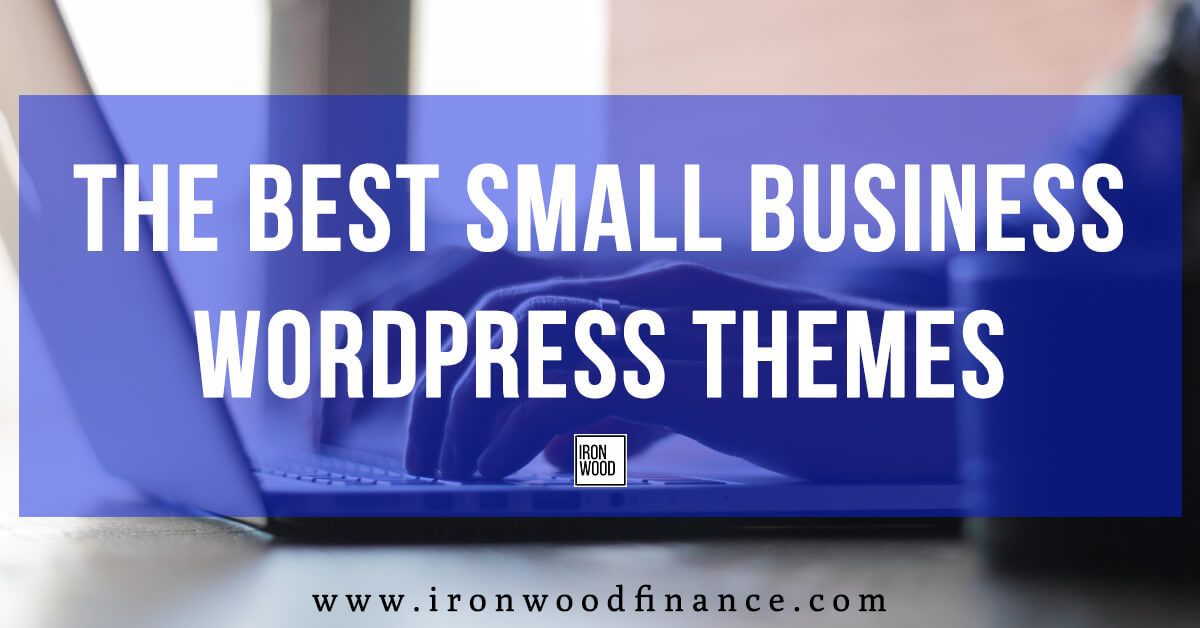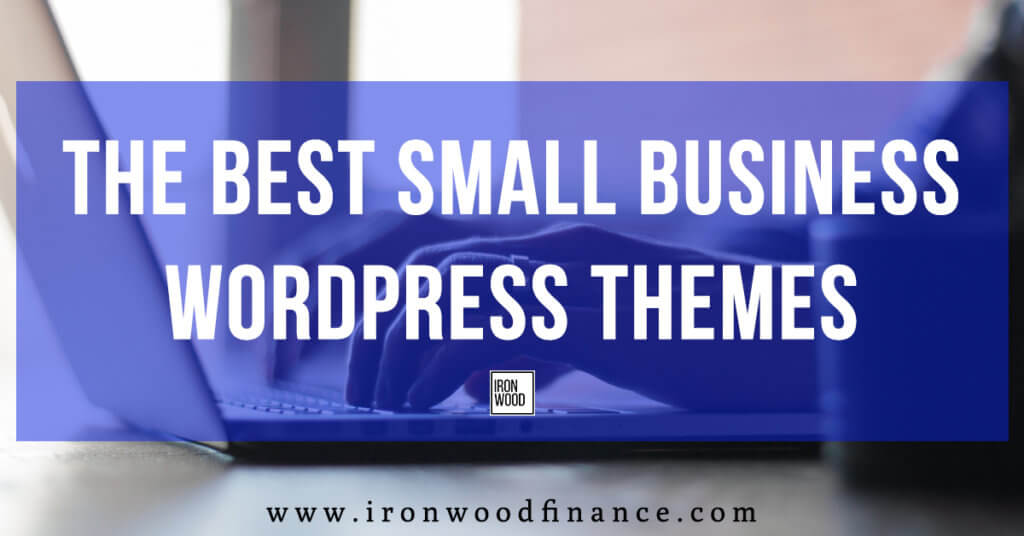 Receive more tips for your small business by subscribing to our newsletter: