Retail Problems Solved
Ironwood offers some seriously creative ways to solve retail problems. Our retail financial backing can help you lease the equipment you need, or just provide you with some short term cash to cover whatever you need to take care of right now.
Our goal is to get you back in the black, today if possible. Ironwood's approvals can be done in as little as 2 hours, so apply now to see what we can do for you! Ironwood is here to be your retail financial backing
---
APPLY NOW!
RETAIL FINANCIAL BACKING TO INVEST IN YOUR GROWTH
High-quality Inventory
As the consumer taste continues to evolve, so should your inventory. Consider using our retail financial backing to purchase quality and updated items to add to your racks.
Expansion
If you've been seeing an increase of demand for your products, an expansion of your current place or opening a second location is the way to go. Don't want to take away from your current income to do this? Use the extra working capital we can get you approved for!
Marketing
Let the people know what and where you are and see an increase in sales! The working capital we'll get you approved for can cover all aspects of marketing you may want to try out – digital, television, radio, etc.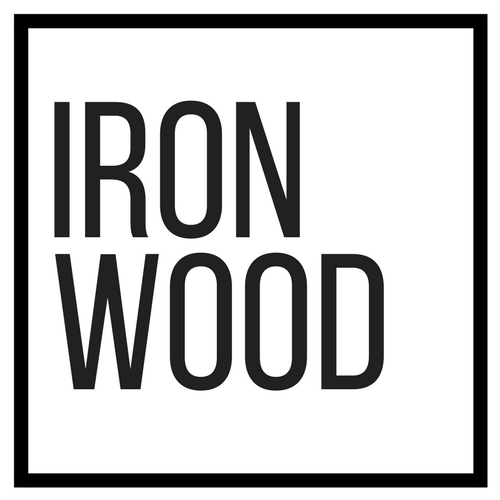 Texas-Style Service
We're here for you through every step of the process. Any questions? Call and talk to a real person immediately.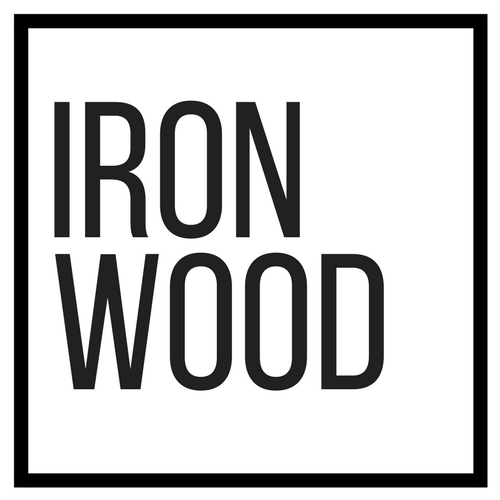 Simple Process
Just fill out our simple application, answer a few questions from an Ironwood Lending Officer, and you're done!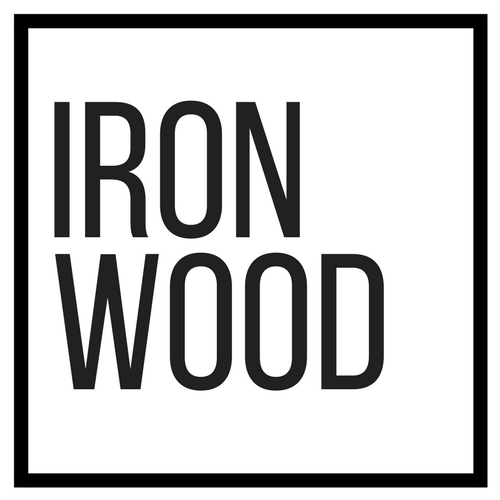 Data Security
Ironwood uses advanced security measures to make sure your private information stays protected.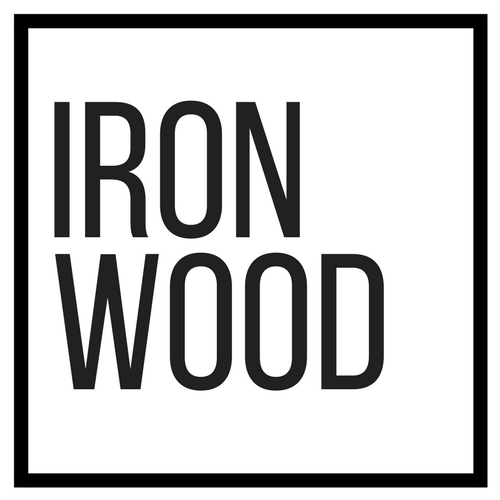 Huge Credit Window
We have the biggest credit window in the industry. If you've been turned down by the bank, we're here to rescue you.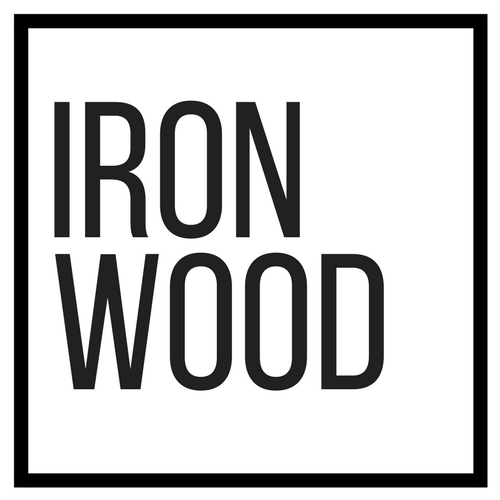 Quick Turnaround
We get deals done at lightning speed. Submit a quick application, and see cash in your bank account in 48 hours.
Take your business to the next level.
---
Apply Now