Manufacturing Working Capital & Equipment Financing
Ironwood offers several products for our industrial clients, including: manufacturing and machine tools and equipment financing fast working capital. If you currently or plan in the future to manufacture anything within the borders of the United States of America, Ironwood Finance wants to thank you. Thank you for continuing a proud American Tradition, one that we hold dear. We have a long standing history in this nation for building the things we need and Ironwood supports the growth of the backbone of America. If you're looking to replace older, inefficient machines with shiny new ones or just trying to pay some bills, Ironwood has the small business manufacturing capital for you.
---
APPLY NOW!
INVEST IN YOUR SMALL BUSINESS MANUFACTURING GROWTH
Repair Equipment
Having the cash to upgrade or repair malfunctioning equipment is severely important to construction companies. The extra capital will can cover all repairs to ensure better and safer operations.
Purchase New Equipment
There may come a time where a project comes by that you won't have the equipment or tools to finish. Having extra cash available will help you invest in these new equipment, helping you get the job done faster.
Health and Safety
Keeping employees safe should be top priority for companies with significant risk services. Consider using your small business manufacturing working capital to purchase the adequate insurance you need to protect employees.
Hiring of Additional/On-call Employees
Big projects may often need more manpower than the people you have employed. What a waste to turn down a project because of that! Use the extra funds to pay for additional employees for these times.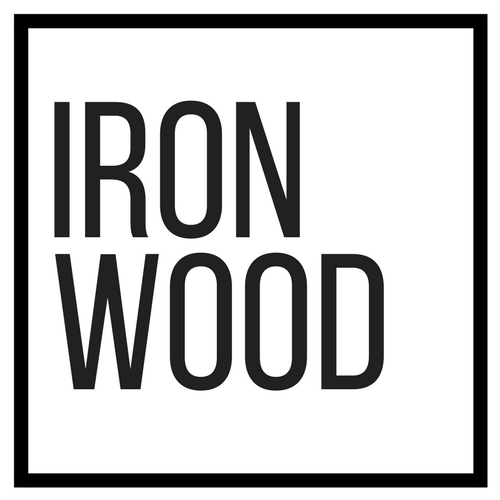 Texas-Style Service
We're here for you through every step of the process. Any questions? Call and talk to a real person immediately.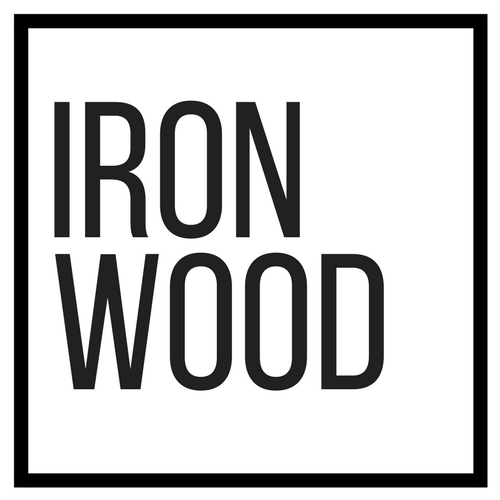 Simple Process
Just fill out our simple application, answer a few questions from an Ironwood Lending Officer, and you're done!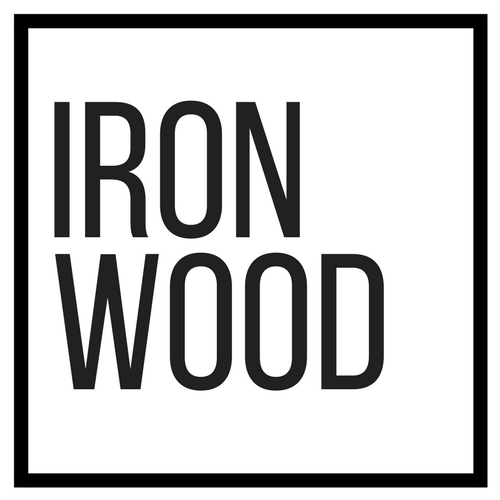 Data Security
Ironwood uses advanced security measures to make sure your private information stays protected.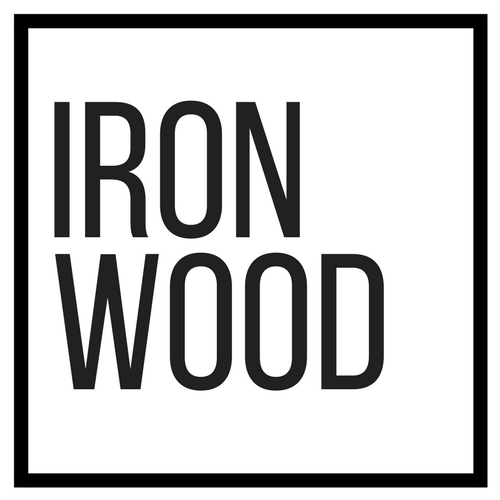 Huge Credit Window
We have the biggest credit window in the industry. If you've been turned down by the bank, we're here to rescue you.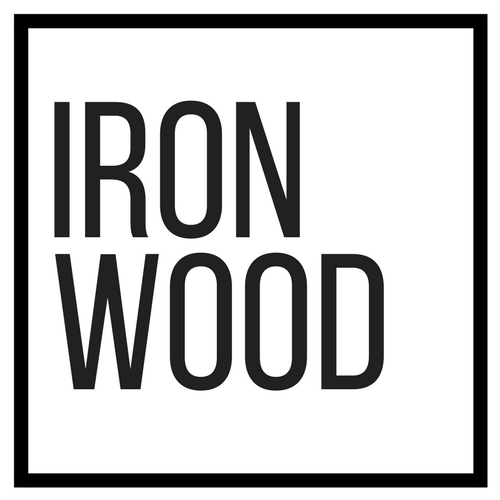 Quick Turnaround
We get deals done at lightning speed. Submit a quick application, and see cash in your bank account in 48 hours.
Take your business to the next level.
---
Apply Now