Fast funding for mechanic garages
The automotive industry requires you to be available when your customers need you. You might be a one man mechanic shop, a tow company, a body shop, or one of countless other automotive repair service professionals working hard to meet the constant demand of your customer base. Or, you may be just starting out and need working capital to keep your new company going until your base gets a little more established. Whatever the case may be, we work directly with you to get the small auto business funds you need, FAST.
---
APPLY NOW!
INVEST IN YOUR GROWTH WITH SMALL AUTO BUSINESS FUNDS
Expansion of Services
More services equal more income! If you already have new services and offers in mind but don't have the cash to implement it, the working capital we can get you can definitely cover it.
Equipment
You never know when you yourself will need repairs for the equipment you use for your auto repair business. We provide a hassle-free applying process and can get you the small auto business funds you need to take care of that. Read more about equipment financing here.
Overall Operations
Payroll, bills, marketing – there are so many things that your shop needs that initial capital might not be able to cover or continue covering. We can help smooth things over by providing the money you need for this quick and easy.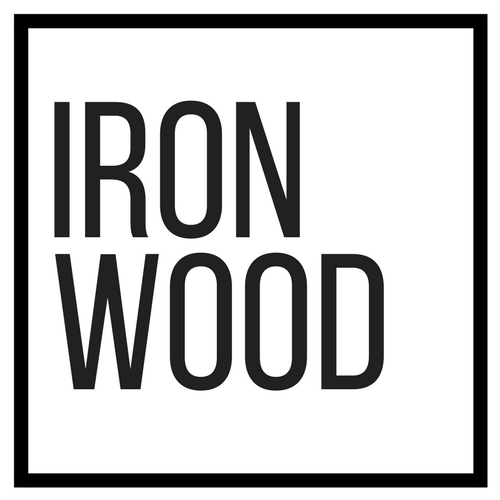 Texas-Style Service
We're here for you through every step of the process. Any questions? Call and talk to a real person immediately.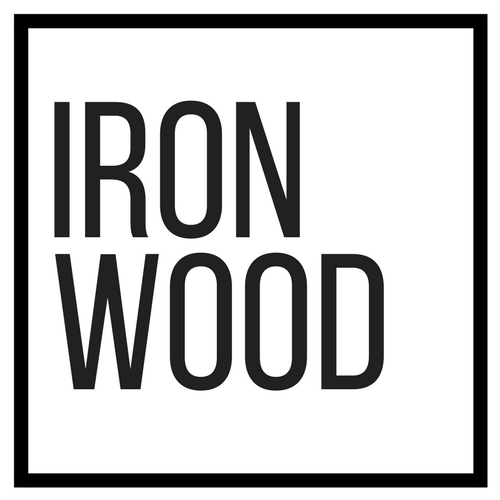 Simple Process
Just fill out our simple application, answer a few questions from an Ironwood Lending Officer, and you're done!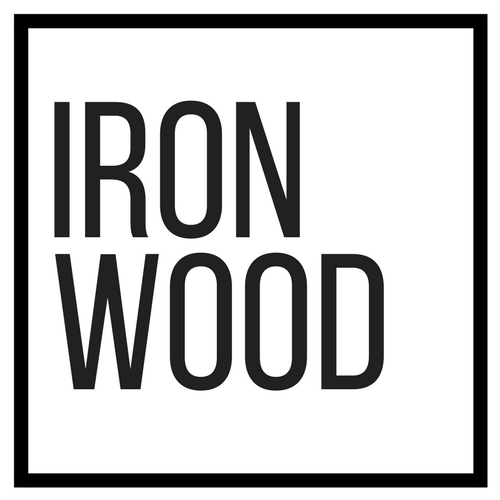 Data Security
Ironwood uses advanced security measures to make sure your private information stays protected.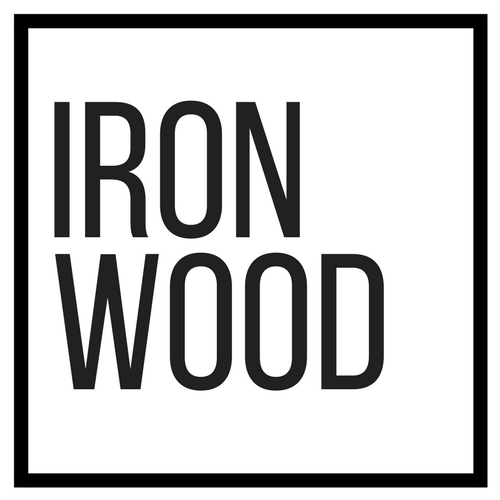 Huge Credit Window
We have the biggest credit window in the industry. If you've been turned down by the bank, we're here to rescue you.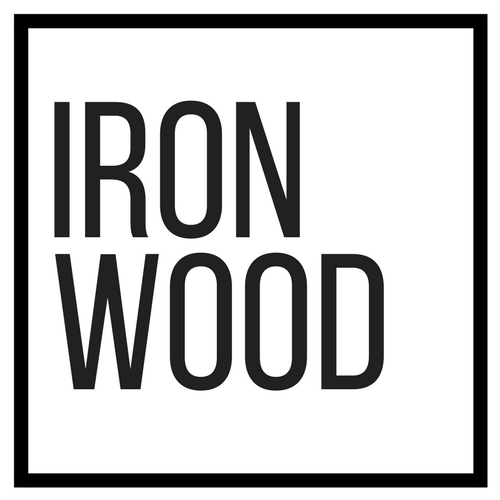 Quick Turnaround
We get deals done at lightning speed. Submit a quick application, and see cash in your bank account in 48 hours.
Take your business to the next level.
---
Apply Now