Level Up with Working Capital
Ironwood Finance specializes in providing working capital to the businesses that need it. Whether you're a small, medium, or large company; whether you're a one-man show or a team of partners – we can get the capital you need to grow your business.
---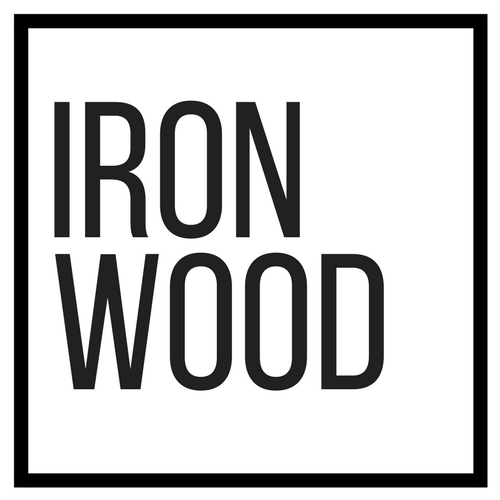 Texas-Style Service
We're here for you through every step of the process. Any questions? Call and talk to a real person immediately.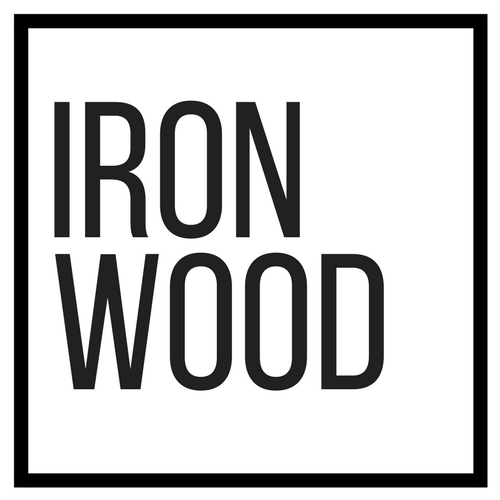 Simple Process
Just fill out our simple application, answer a few questions from an Ironwood Lending Officer, and you're done!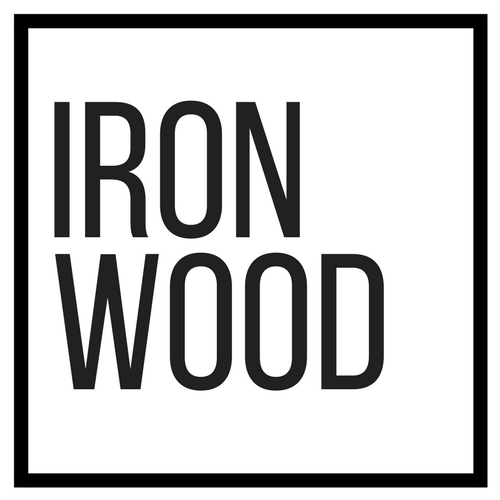 Data Security
Ironwood uses advanced security measures to make sure your private information stays protected.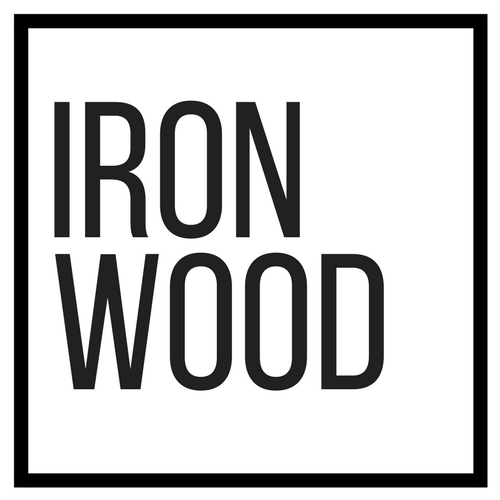 Huge Credit Window
We have the biggest credit window in the industry. If you've been turned down by the bank, we're here to rescue you.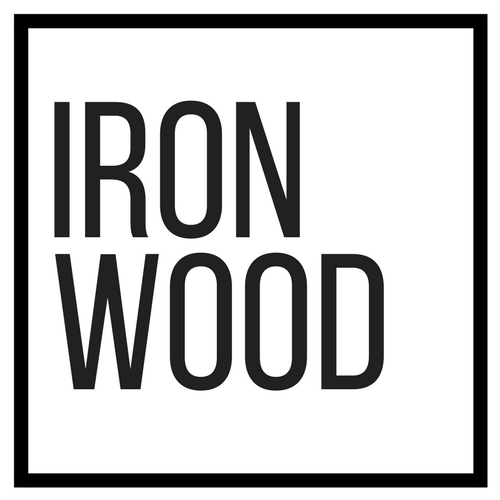 Quick Turnaround
We get deals done at lightning speed. Submit a quick application, and see cash in your bank account in 48 hours.
Take your business to the next level.
---
Apply Now