---
Ironwood Finance is a bank-free alternative to traditional business lending.
We offer primarily short-term working capital (2 to 24 months) and private equipment leases up to 5 years. We base our business capital approval process on your income, not your credit history. While banks are approving every 1 out of 10 applicants, we typically approve 9 out of every 10 applications submitted.
---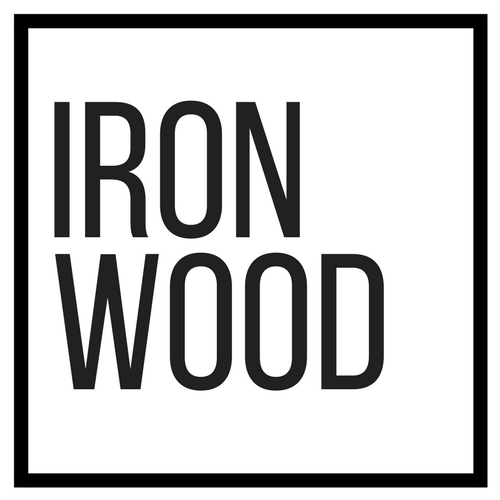 Texas-Style Service
We're here for you through every step of the process. Any questions? Call and talk to a real person immediately.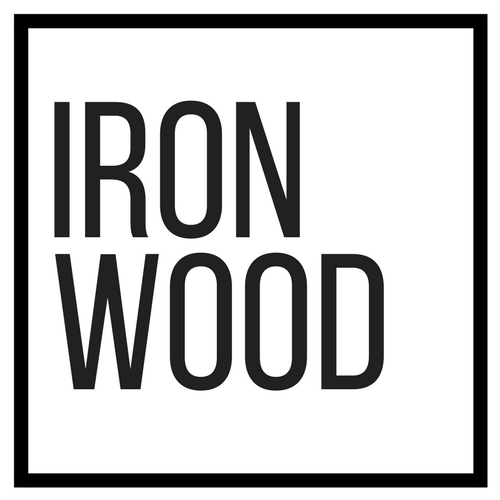 Simple Process
Just fill out our simple application, answer a few questions from an Ironwood Lending Officer, and you're done!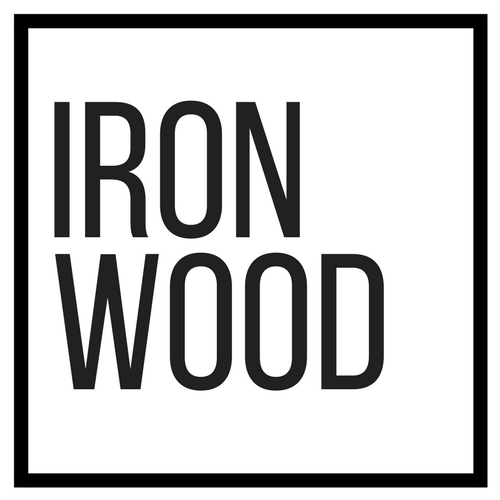 Data Security
Ironwood uses advanced security measures to make sure your private information stays protected.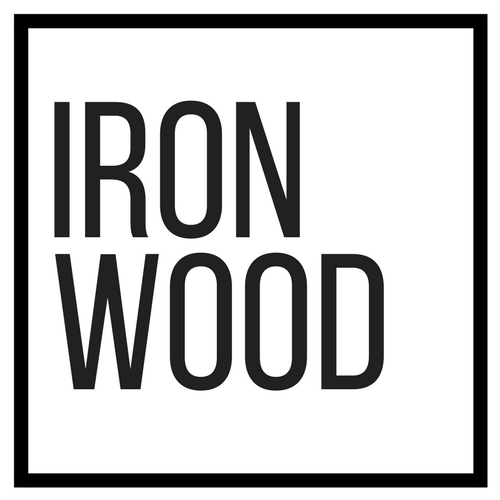 Huge Credit Window
We have the biggest credit window in the industry. If you've been turned down by the bank, we're here to rescue you.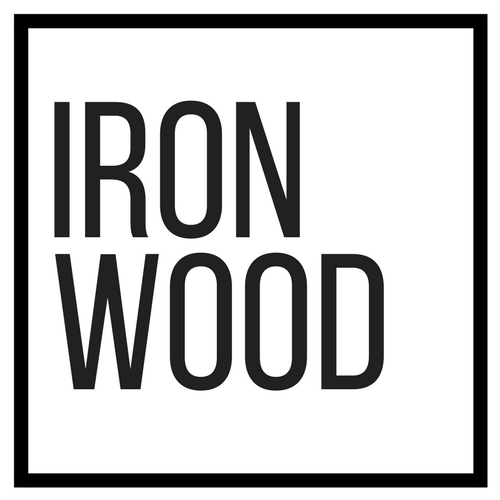 Quick Turnaround
We get deals done at lightning speed. Submit a quick application, and see cash in your bank account in 48 hours.