Be Professional
This may be one of the most obvious tips for starting your small business, but it is so important. Have a name, an image or logo, a thorough description and policies in place. Ensure your items are photographed well, and descriptions are detailed. Make sure you are sending out your orders as fast as you promised; stay prompt. Package your items safely, and include a handwritten note along with a business card. These may sound simple, but a smooth and professional transaction will keep your customers coming back and will spread the word about the great service you provided. Check out our article on branding your small business for some tips.
Be Organized
Not only should you have an organized shop, but try and keep your supplies organized. Keep an eye on your supplies to make sure you don't run out at the wrong time if a big or custom order comes in. You can use bins and labels to keep track of your supplies and orders as well as software like Excel spreadsheets.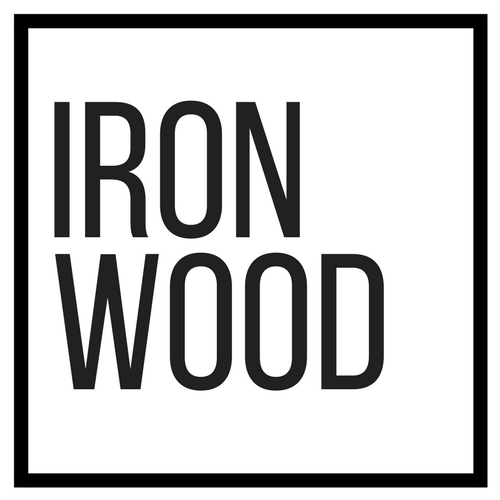 Get a Computer
Whether you have an online business or are based out of a storefront, a computer is completely necessary these days. Purchase the software you'll need, set up a website, get email going, and maybe consider purchasing an external hard drive to back everything up. Keeping the hard drive in a separate place can be a good idea as well in case you have a flood or fire to avoid losing your computer AND hard drive.
Form an LLC
If you don't want to be liable for any company debts or liabilities, you will want to form an LLC, Limited Liability Company. The main reason for forming an LLC – whether you are starting a new business or formalizing an existing one – is to separate your personal affairs from your business. You will need to register your LLC with the Secretary of State and the fee varies per state. You can easily apply for the LLC yourself online, or use a website like LegalZoom.
Obtain an EIN
This stands for your Employer Identification Number. This number will come from the IRS and is used for tax purposes. If you do not obtain an EIN, you will need to use your social security number instead.
Open a business bank account
Opening a bank account solely for your business will be much easier to keep track of your finances when it comes to tax time. Many cards have bonuses when you open them and various perks so make sure to check around and see who has the best offers currently.
Sign up for a PayPal account
Many purchases run through PayPal these days. It's free to signup and you just need an email to use it! It is also another great way to keep track of your spending and earnings. It is one of the best tips for starting your small business successfully.
Purchase accounting software
You will need to keep track of all your invoices for your small business. Buying professional software is a great way to create your invoices, keep track of expenses, track your sales and keep all of your records for tax season. QuickBooks is one of the most popularly used today.
Hire an accountant
Quickbooks is great for you to keep track of everything throughout the year, but come tax season it's a safe bet to hire a professional. They'll use all the data you've collected and help get you the best return.
Another great tips for starting your small business, since you will be paying your own taxes make sure you are taking at least 20% out of each paycheck and putting it into a separate account! Yes, you may end up paying more or less than 20%, but at least it's a start for savings. You will have a lot of write-offs and most companies don't make money in their first year (or second…or third).
Trademark your name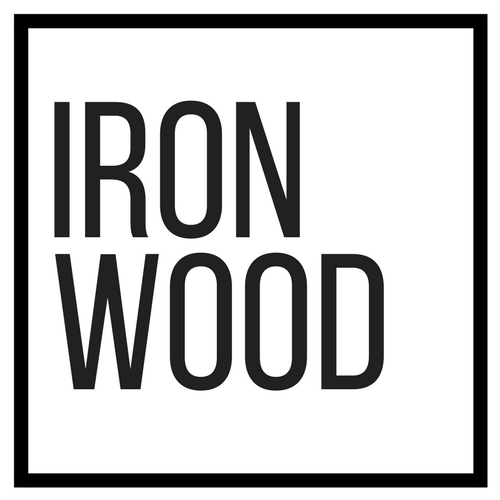 Not a requirement but it is a good idea if you have something catchy. Check out our article on unique typefaces to make your branding stand out. 
Marketing 101
To ensure your company stands apart from the rest you will want to invest in some marketing. One of the most important decisions you will make for your company is your logo. Color schemes, fonts, icons, etc. … this will set the tone for the rest of your brand. Choose wisely and research your options for graphic designers, who can help design your business cards, website (very important!), brochures and anything else you might need to succeed. We like working with Alexis Kadonsky, check out her work!
Spend money to make money
Almost all of the items above require money. It's costly to start up a small business. The end result can be a successful company with the most awesome boss… YOU! Learn more about how we can help you gain more business capital.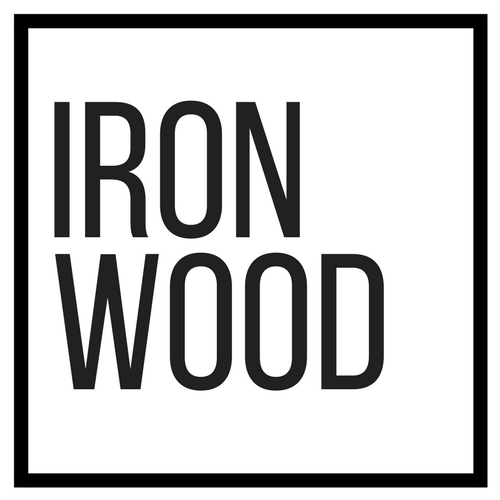 Receive more tips for starting your small business by subscribing to our newsletter: