Your business's website is sometimes the first impression someone has of your company. WordPress is the platform over 32% of all websites use to build their site. Picking the best small business WordPress themes can be do-or-die for your success. You want to make sure your theme is not only an eye-catcher for your clients but also easy enough for you to edit and control. It is very important to put a lot of time into emphasizing your online presence. Business success is close to impossible without a great website, therefore you need to put some thought into which theme you invest in.
Ignoring online marketing is like opening a business but not telling anyone.
Without a website, your business is likely to seem illegitimate. A business website is really the basis of all of your marketing. We've compiled a list of our go-to places to buy themes to represent your business the right way:
Advertising themselves as, "The Most Popular WordPress Theme In The World And The Ultimate WordPress Page Builder," Divi with Elegant Themes is one of the most common routes people choose for the best small business WordPress themes. See the demo below:
Used by big guns like Groupon and Last Pass, ThemeIsle overs many of the best small business WordPress themes out there. This pirate-themed company does it's best to make sure your site is easy to setup. You can also expect unique theme options to keep your clients coming back.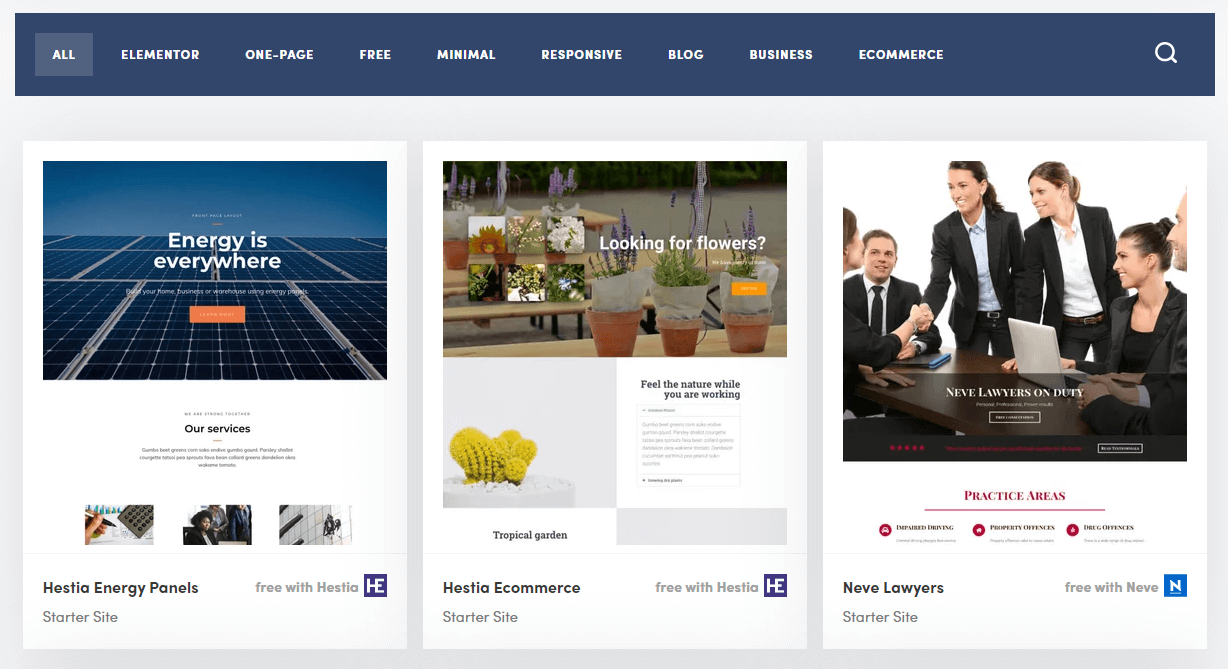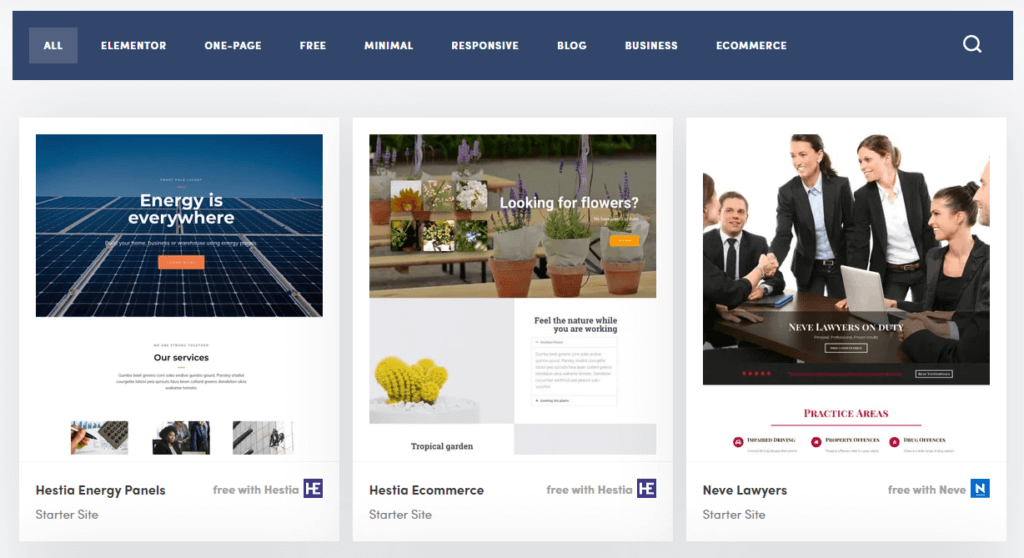 Used by over 200,000 people, StudioPress includes over 60 child themes with a lifetime membership that are some of the best small business WordPress themes. It is a great perk if you are a web designer or have a bunch of small businesses under our belt! It's built as an all-in-one package and is commonly used alongside the Genesis Framework. The StudioPress themes are world-class and excel in both design and infrastructure all while being SEO-friendly to get your business higher in Google rankings.


CSS Igniter was started in 2010 and offers 79 premium quality WordPress themes for only $69. They have easy 24/7 support included. Also, they offer a great blog with insights into making a better website, freebies, and updates. Below are some unique themes offered with their plan: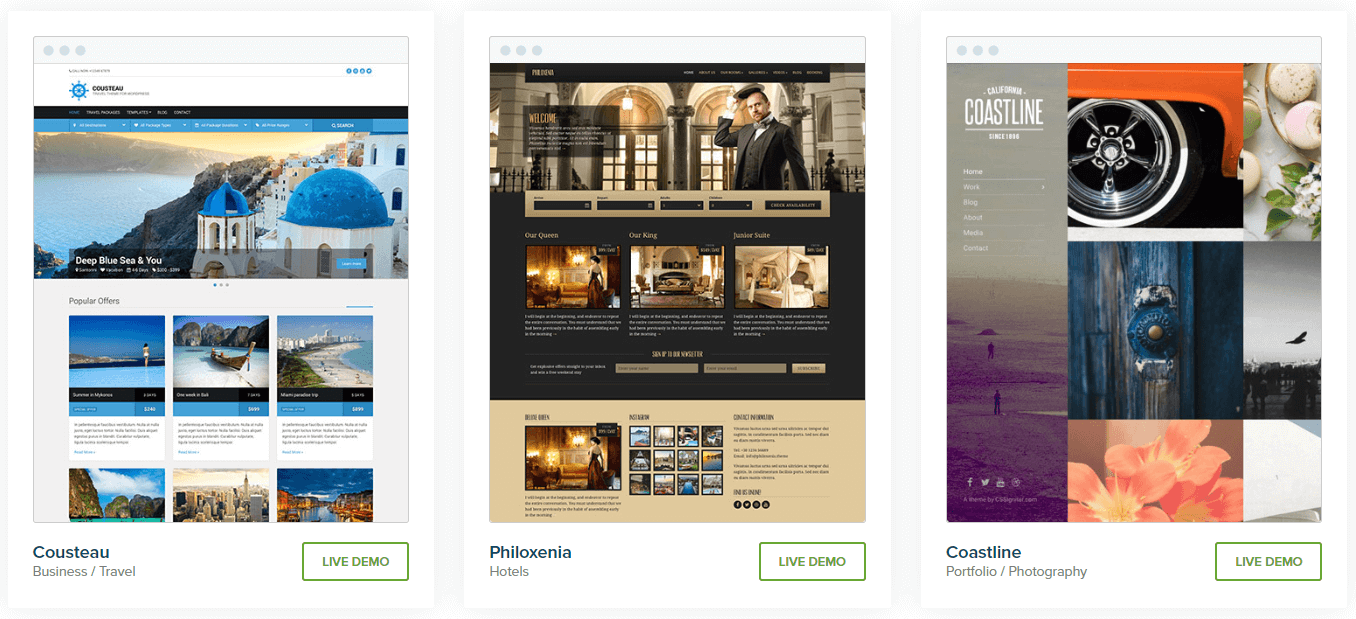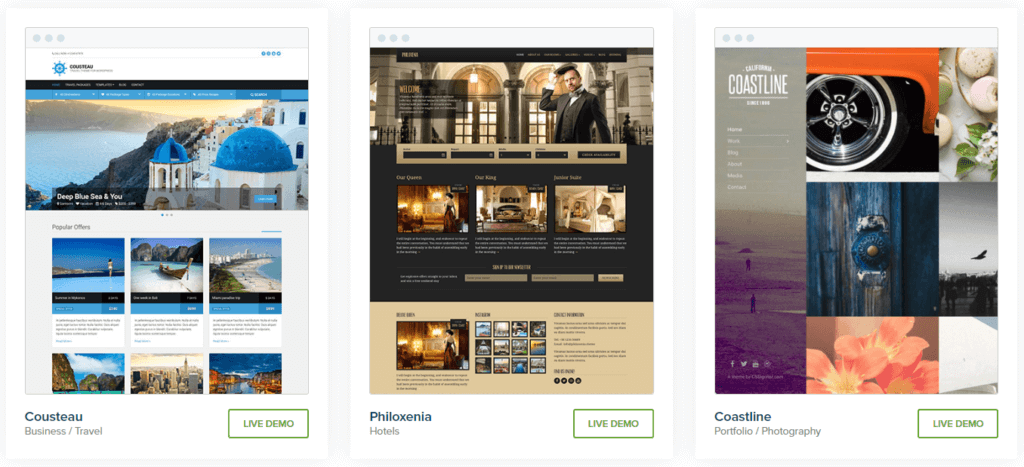 Close to 100,000 people take advantage of the Ultra, Shoppe, and Music Themes as well as the Themify Builder and many addons with Themify. They offer 42 themes, 12 plugins, 25 builder addons, 5 PTB addons, all photoshop files, and a year's worth of support and updates.


MyThemeShop constantly has great sales on multiple themes. They brag that their themes are a one-click install, one-click updates, SEO ready products available, built for speed, include HD video tutorials, 24/7 support, focused on conversion, and offer a 30-day money back policy. They boast, "Our recipe is simple, we succeed only when you succeed."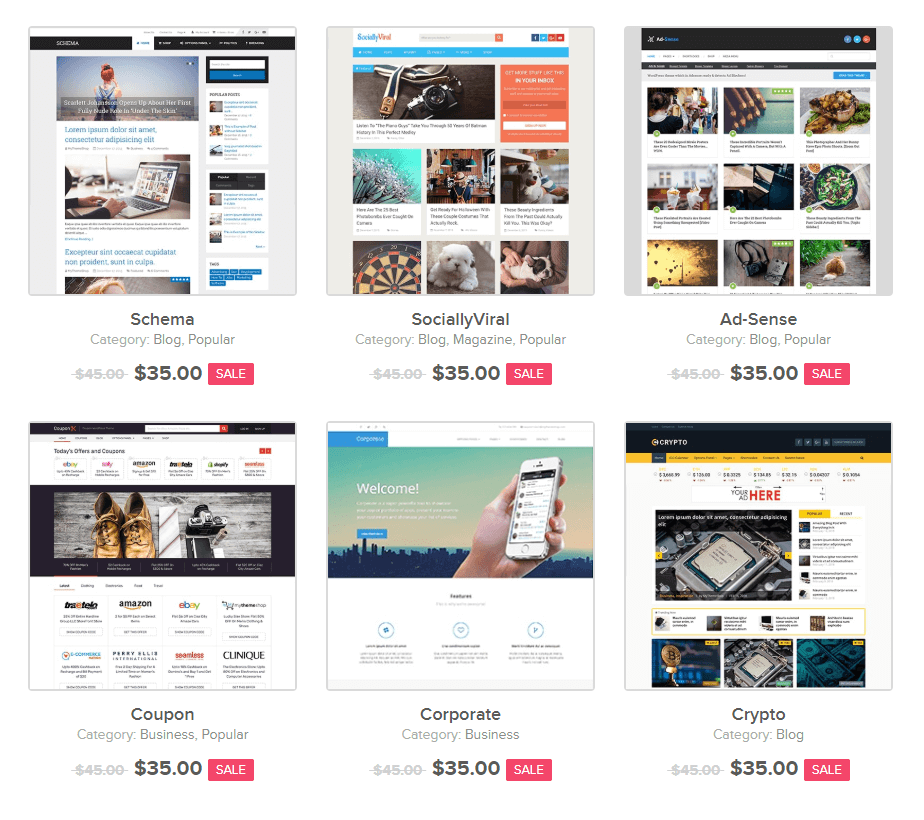 For just $199, you can download unlimited themes from TemplateMonster's huge collection of over 8,500 themes, plug-ins, and more WordPress perks. Typically, your theme purchase will include the PowerBuilder. It is a  drag-and-drop page builder tool to help you create your website without knowing any HTML code. With thousands of different themes to choose from, TemplateMonster has some of the best small business WordPress themes you can pick from.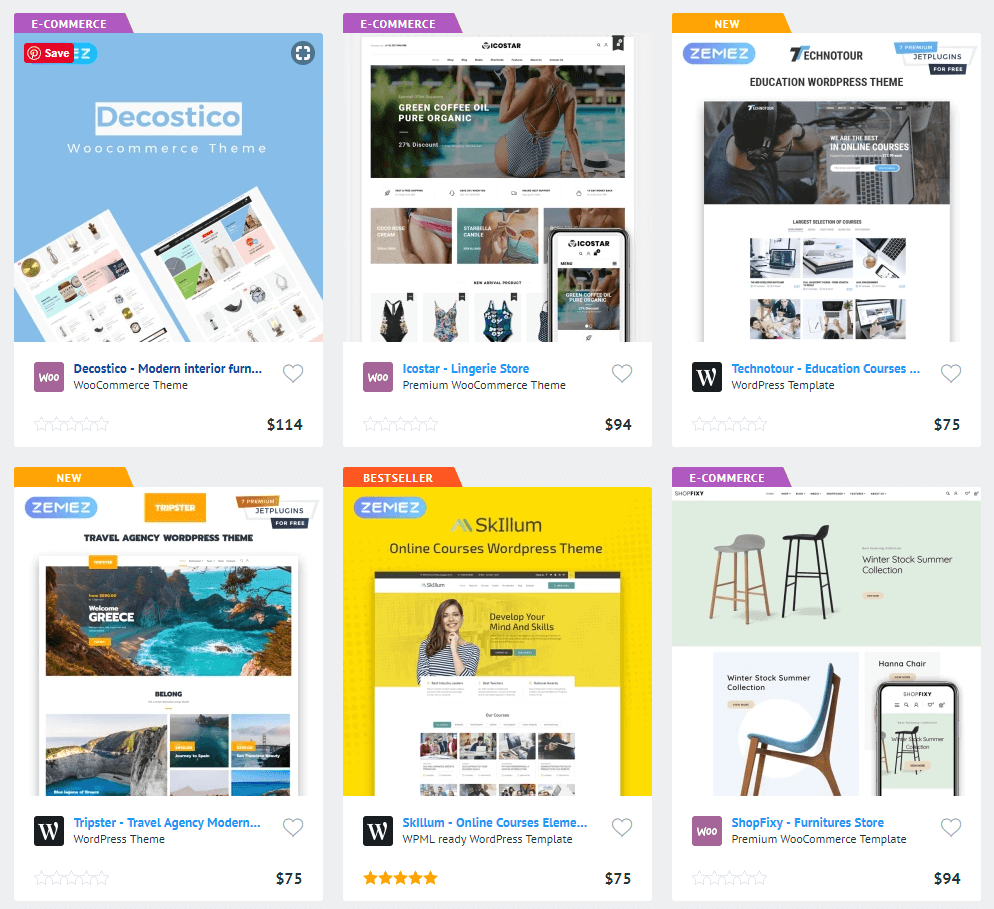 You do not need to create your site from scratch with Rife. With just one click and within a few minutes, you can create your own website with ready-made designs. Their theme is a huge time saver! Constantly described as, "Relatively easy to set up, reliable, and always updated!"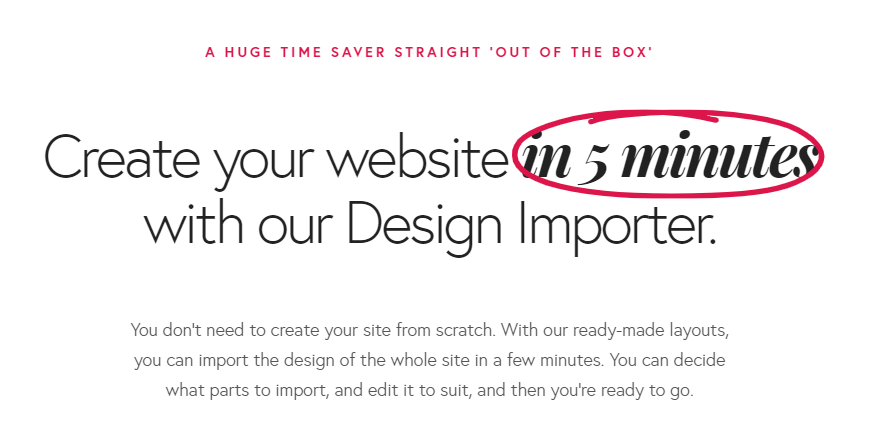 For just $99 you can have access to all 68 themes offered on TeslaThemes. Over 125,000 websites trust TeslaThemes to give them the perfect theme for their WordPress site. There are also constantly coupons provided for 20% off on deals, which makes them a competitive option. You can sift through their blog as well for inspiration and great articles.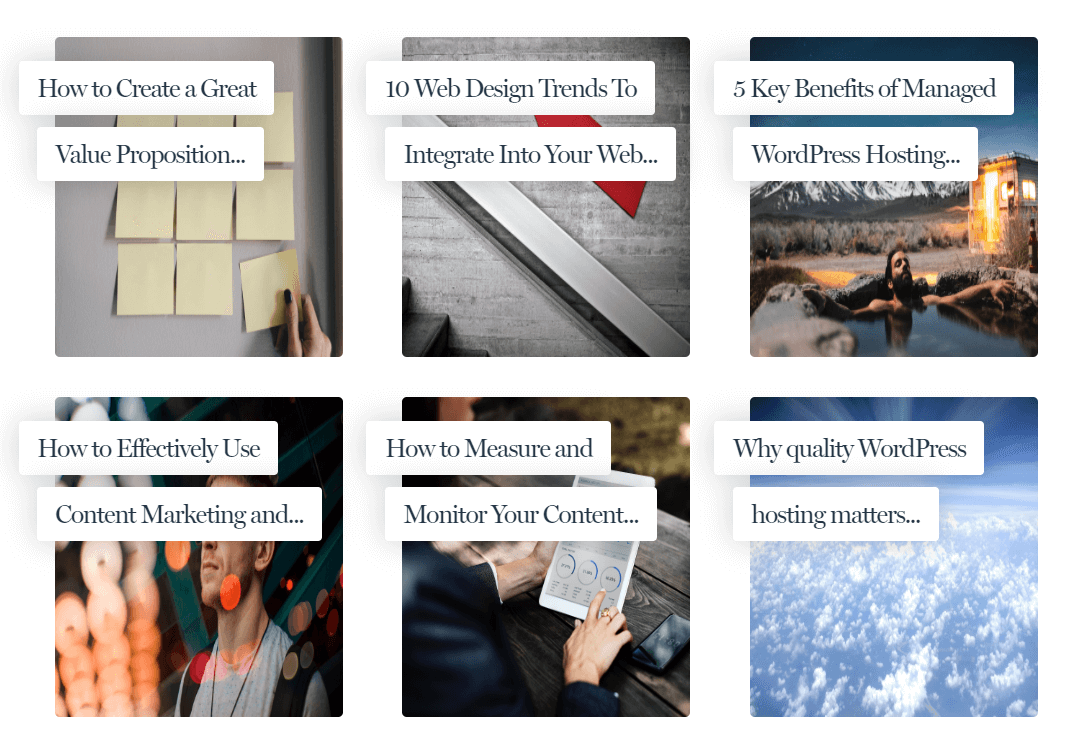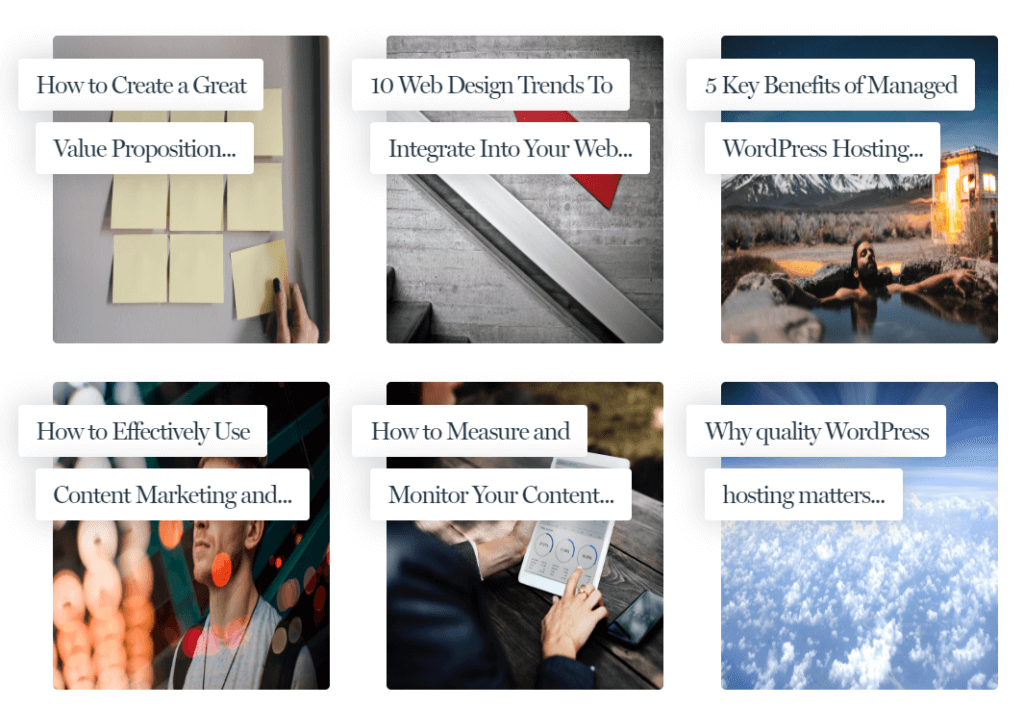 With almost a whopping 300k downloads, Themeum has a large suite of premium quality WordPress plugins and themes to choose from. Easily preview an interactive version of every theme to see if it flows how you would like. You can purchase single themes, groups of five, or unlimited themes with their plans.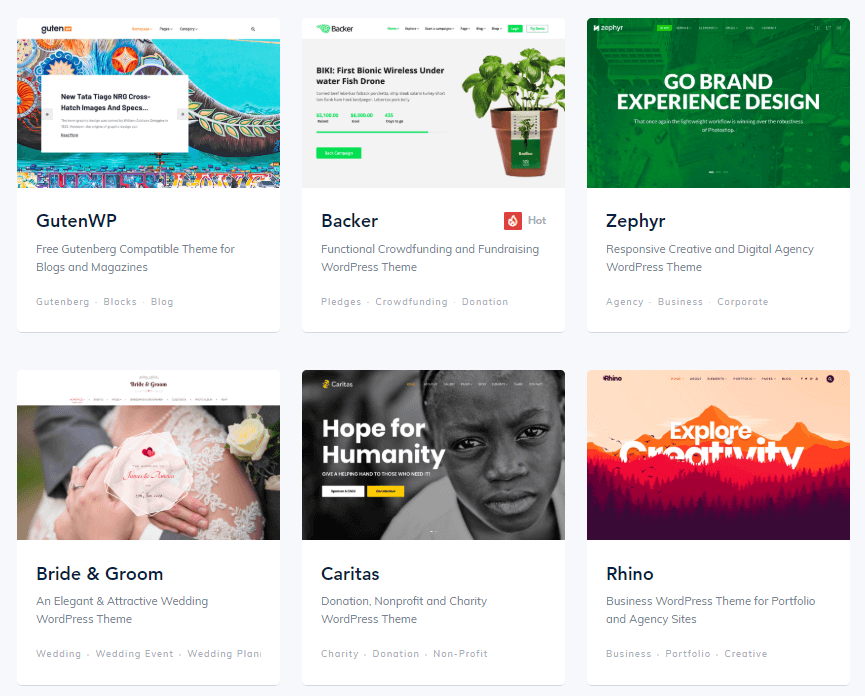 You can expect to find a range of themes great for blogs, businesses, multipurpose, eCommerce, and portfolios on PremiumCoding. You can use their page builder with all of their theme options. This ensures you will easily be able to make a website without any coding skills. They also have a team of experts to help you with any difficult tasks.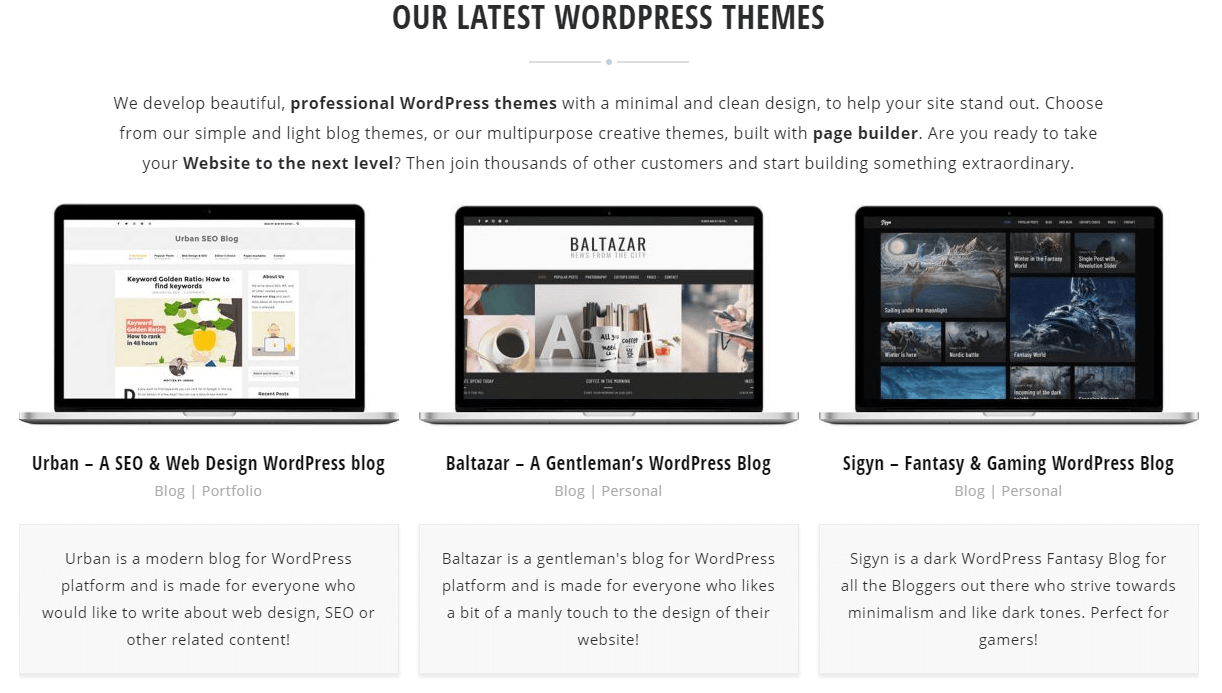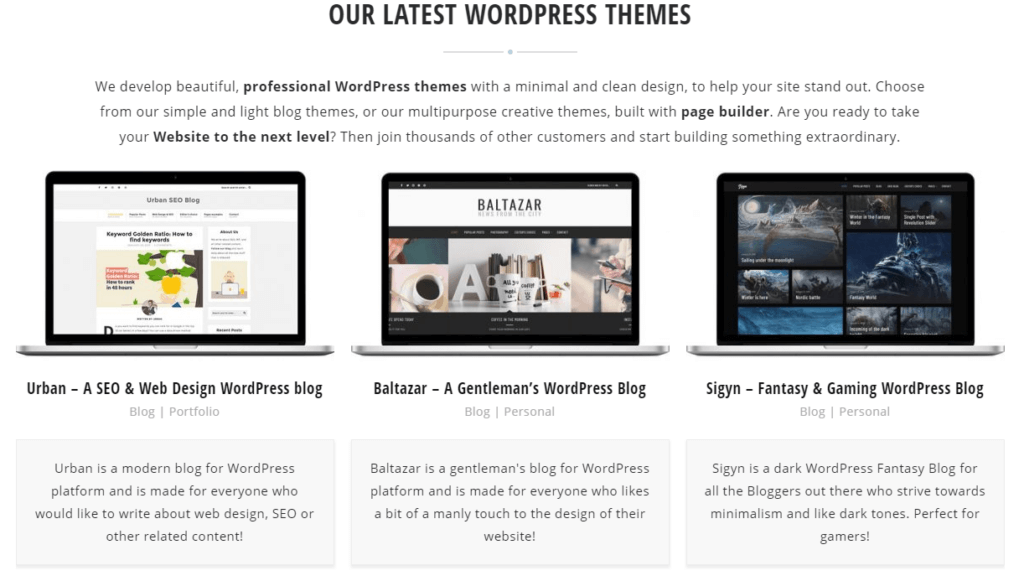 Before you can pick the best small business WordPress theme, you need to make surer you have chosen the best web hosting company for your website.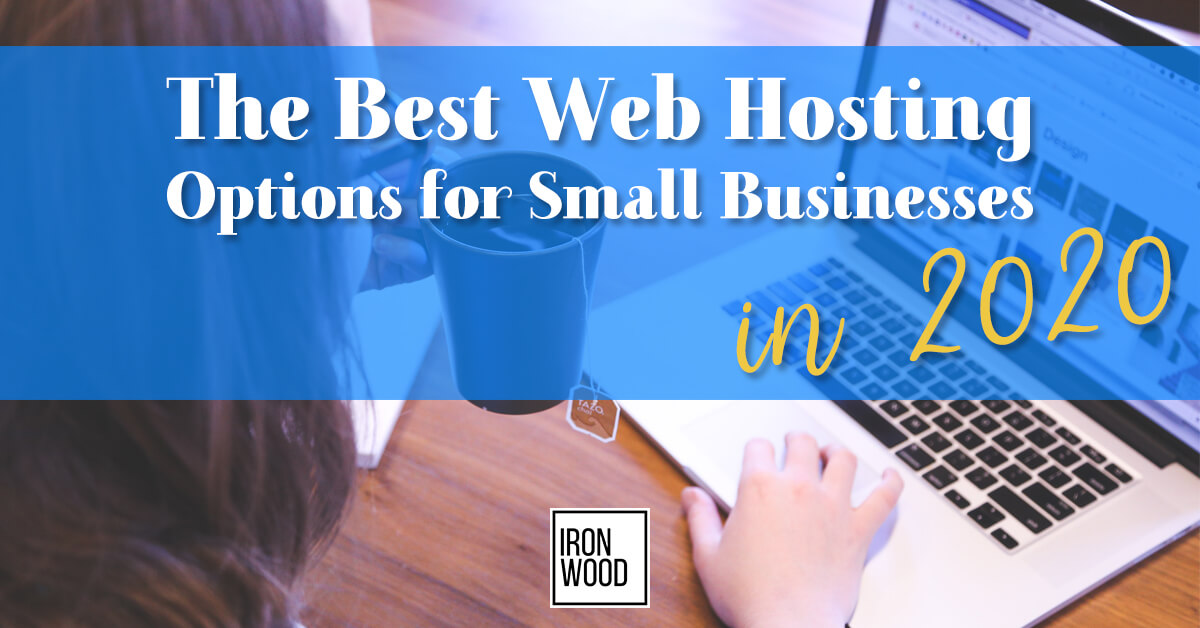 Receive more tips for your small business by subscribing to our newsletter: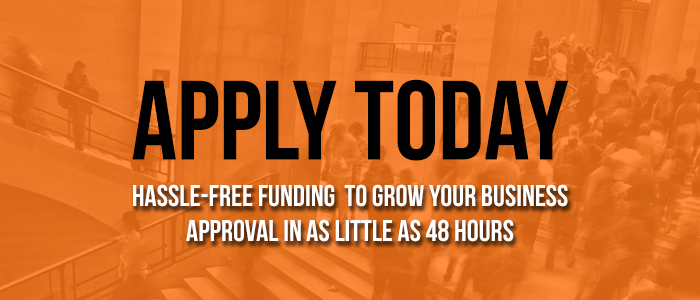 If you click on one of our links to a recommended web service, we may earn a commission.