Working Capital and Equipment Financing for the Healthcare Industry
Ironwood Finance works with medical practitioners, health care clinics, optometrists, chiropractors, doctors, dentists, and countless other health service industry professionals to get them the medical working capital they need. We understand the nature of this industry better than any other lender. We take your long term receivables and outstanding insurance payments into consideration rather than relying on your current bank balance and credit score.
---
APPLY NOW!
INVEST IN YOUR GROWTH WITH MEDICAL WORKING CAPITAL
High-Quality Medical Equipment
Medical companies need state of the art equipment In order to give the best quality of care to the patients. If your equipment needs upgrading, we can get you approved for the working capital to take care of it.
Well-Trained Staff
It's more important for the medical field than other industries to invest in good employees. Consider using the extra medical working capital to cover training, seminars, and/or payroll of your workers.
Clean and Spacious Location
The highest standard for big, clean, and comfortable locations are for the medical field – and rightfully so. You can invest your medical working capital in expanding or renovating the space you have now to tend to the patients' needs.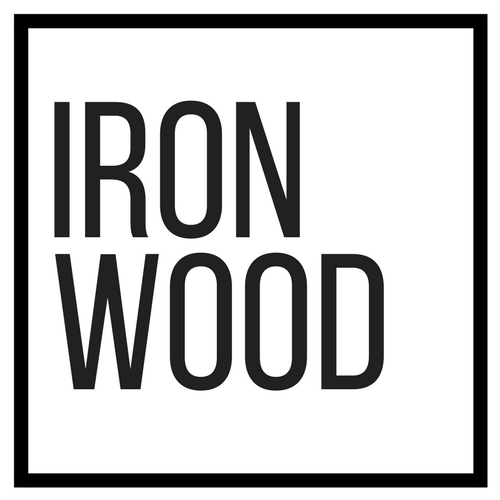 Texas-Style Service
We're here for you through every step of the process. Any questions? Call and talk to a real person immediately.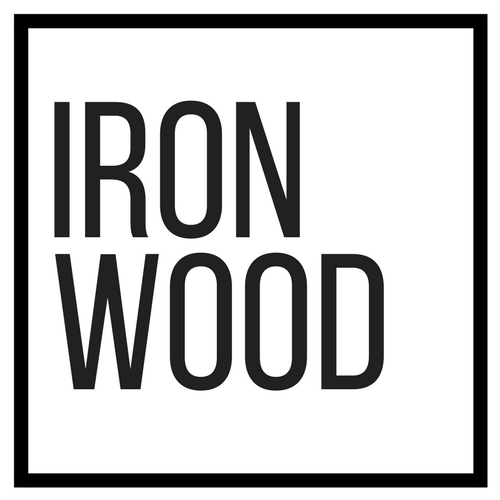 Simple Process
Just fill out our simple application, answer a few questions from an Ironwood Lending Officer, and you're done!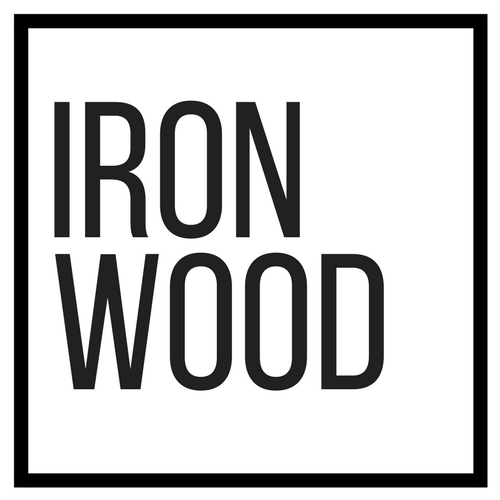 Data Security
Ironwood uses advanced security measures to make sure your private information stays protected.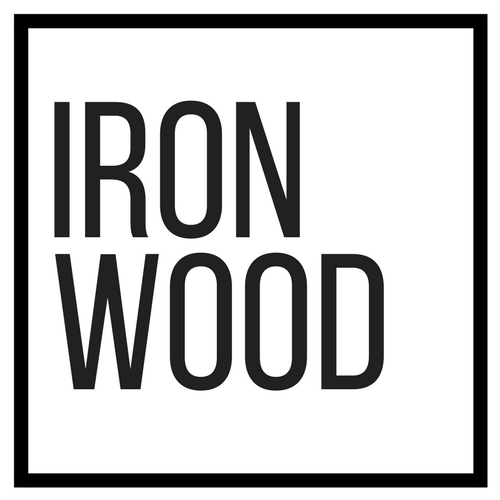 Huge Credit Window
We have the biggest credit window in the industry. If you've been turned down by the bank, we're here to rescue you.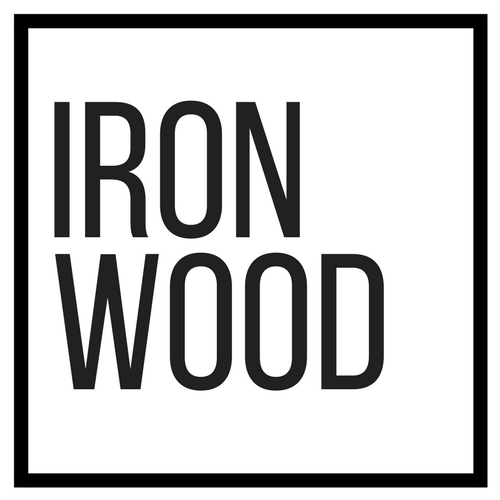 Quick Turnaround
We get deals done at lightning speed. Submit a quick application, and see cash in your bank account in 48 hours.
Take your business to the next level.
---
Apply Now