For almost any small business owner, the holidays and end of the year are some of the busiest days. Thorough planning and preparation for the season are so crucial for the turnout. Some business owners even do this as early as August. If you're not one of them, don't fret. There's still time for you to get fully prepared for the hectic season! To help you out, here's a small business holiday planning checklist of every major thing that small business owners should tick off their list before the storm of holiday/end of the year customers roll in:
Finalize your business holiday schedule
The holidays are tricky. While most business owners would prefer to have their doors closed on Thanksgiving, Christmas Day, and New Year, there are just some industries that can't afford it. Whether you're in those industries or not, it's important to decide now what hours you will be open. Consumers like to plan ahead and having your hours posted on your website/storefront will help them include you in their holiday plans.
Get your staffing schedules in place
It's always a struggle to come up with a schedule that is fair to all your employees and also won't leave your business short-staffed. Don't put this off! With vacation requests probably pouring already, come up with a working schedule soon to avoid disorganization and mix-ups that might compromise the business. If needed, hire seasonal workers to cover the increase of business.
Prepare your staff for the holiday rush
Make sure that your employees are ready for the influx of business during this hectic time. You might have to come up with a different system to make things easier for both your business and the customers. It should be delivered clearly to your employees. Therefore, if you're hiring seasonal workers, get them trained as soon as possible.
Create a holiday-specific landing page
A landing page can be a great way to solidify the sale. It's a single-page, simple page on your website that people land on when they click on your posts. It gets right to the point about what you're products are all about including holiday sales and any other information about your company or product that could help seal the deal.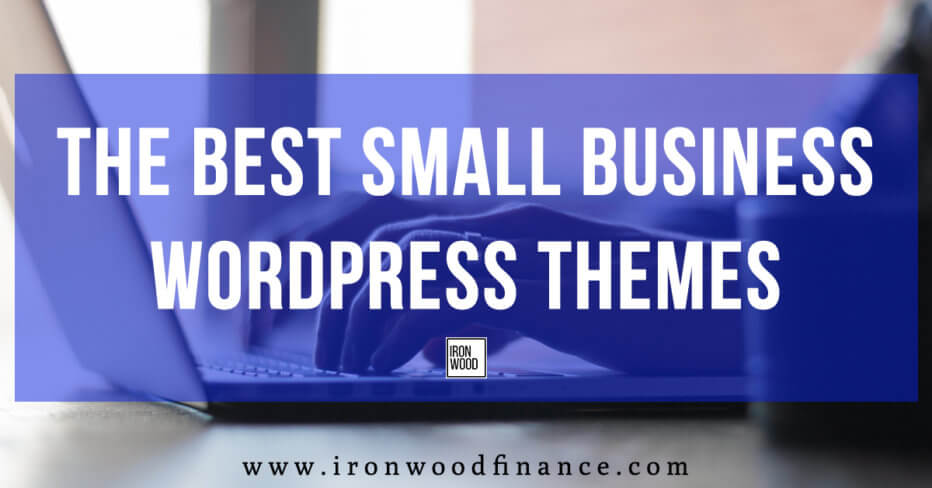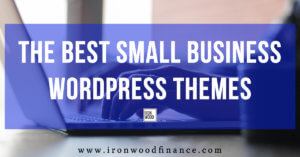 Build your landing pages ahead of time so they are good to go right when the holidays kick in. It would be a good idea to have different ones for different types of products or even different types of customers even. Need a web developer to help build your website landing pages? We like working with Alexis Kadonsky.
Make sure your website is working properly
The digital age is upon us and with it comes more and more online shoppers. If your business doesn't have a functioning website yet, better get to it.  Websites are not only important but vital for the growth of small businesses in this day and age (making it mobile friendly is another necessity). Everything about your website is working properly – especially if it also doubles as your e-commerce/online store. Expect an increase in shoppers and double-check that all your programs work well and can take a large number of orders.  Make sure first that your holiday promotions and hours are prominent in it.
Stock up on inventory
As it is some of the busiest months, you don't want to miss out on making your biggest sales. As part of your small business holiday planning, avoid running out of your product/s. Stock up on some extra inventory. If you don't want to use up precious working capital on it, consider applying for a merchant cash advance program to help you get through this hectic season.
Create holiday promotions and design a marketing campaign
These two go hand in hand. The promotions would have to be incorporated into your campaign to get traction. Get into the holiday spirit and offer Black Friday deals, Christmas discounts, or end of the year markdowns to entice customers to avail of your products/services. Here are more promotional ideas you can incorporate into your business. Keep in mind that almost every business out there will be doing this. It's important to rise above the clutter with a killer marketing campaign!
Finished your small business holiday planning and need a little extra cash for your holiday season? Apply for an MCA here.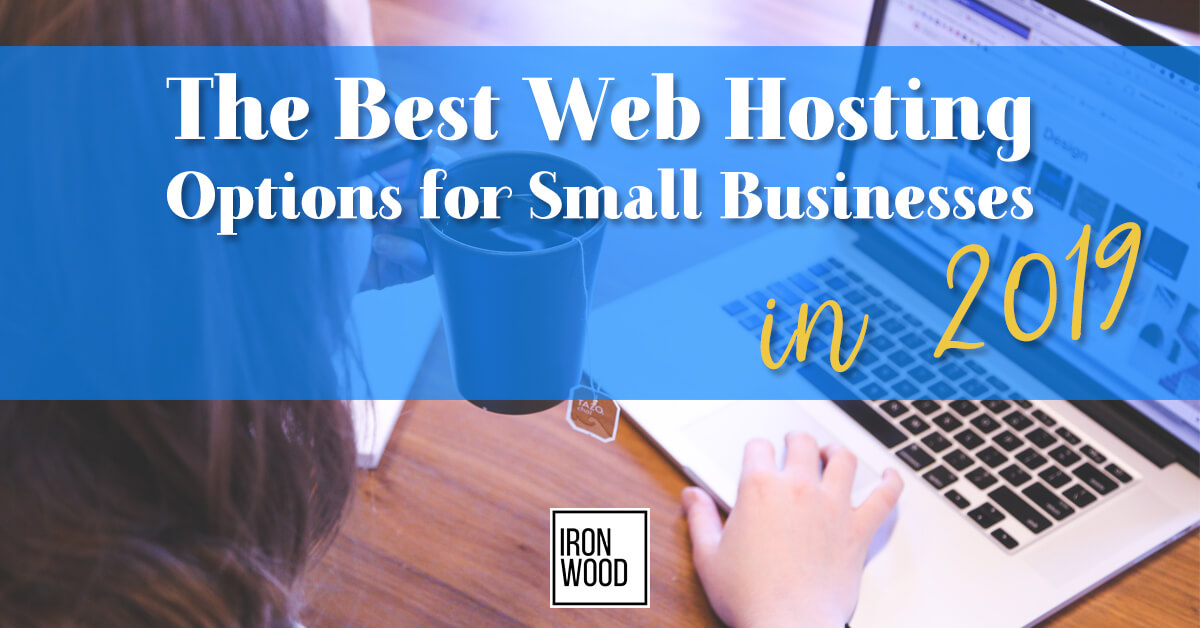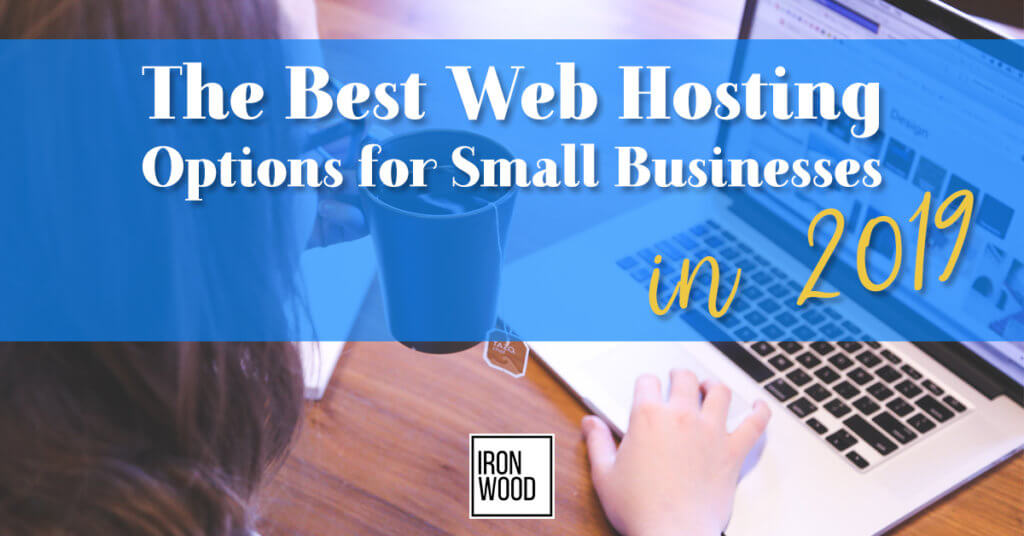 Receive more tips for your small business by subscribing to our newsletter: