Being a business owner is a tough job. We've compiled a list of some of the best small business apps to help you and your business succeed, stay organized and produce growth.
Dobot is a completely free app to help you mindlessly save up for whatever goals you might have. Create goals for the $500 computer you need, save up for the $200 you'll need on your work trip, and create goals for anything you can think of. Dobot takes small amounts from your bank account to put towards these goals you set up with certain time constraints. Dobot will never overdraft your account and you can move the money back whenever you want. It studies your spending and picks a small amount here and there to take from your bank account and put towards your goals to effortlessly save for whatever goals you want for your business (or personal life). Sign up today and you'll get $5 free.
Used by 700,000 Instagrammers right now, Plann is one of the most useful apps out there to schedule your future posts. There is no doubt this is one of the best small business apps that should be used by your whole marketing team.
Here is a bit more about how it works:
Link your images from Dropbox, Google Drive, or simply upload them right off your phone. It's only available on smartphones at the moment, but there is talk it will be desktop functional soon too. A huge bonus is that all your team members can log into the Instagram handle and use Plann! The basic plan is $5 a month and has all of the features pictured below and is WORTH EVERY CENT! Plus it's a tax write off if this is for your business Instagram 😉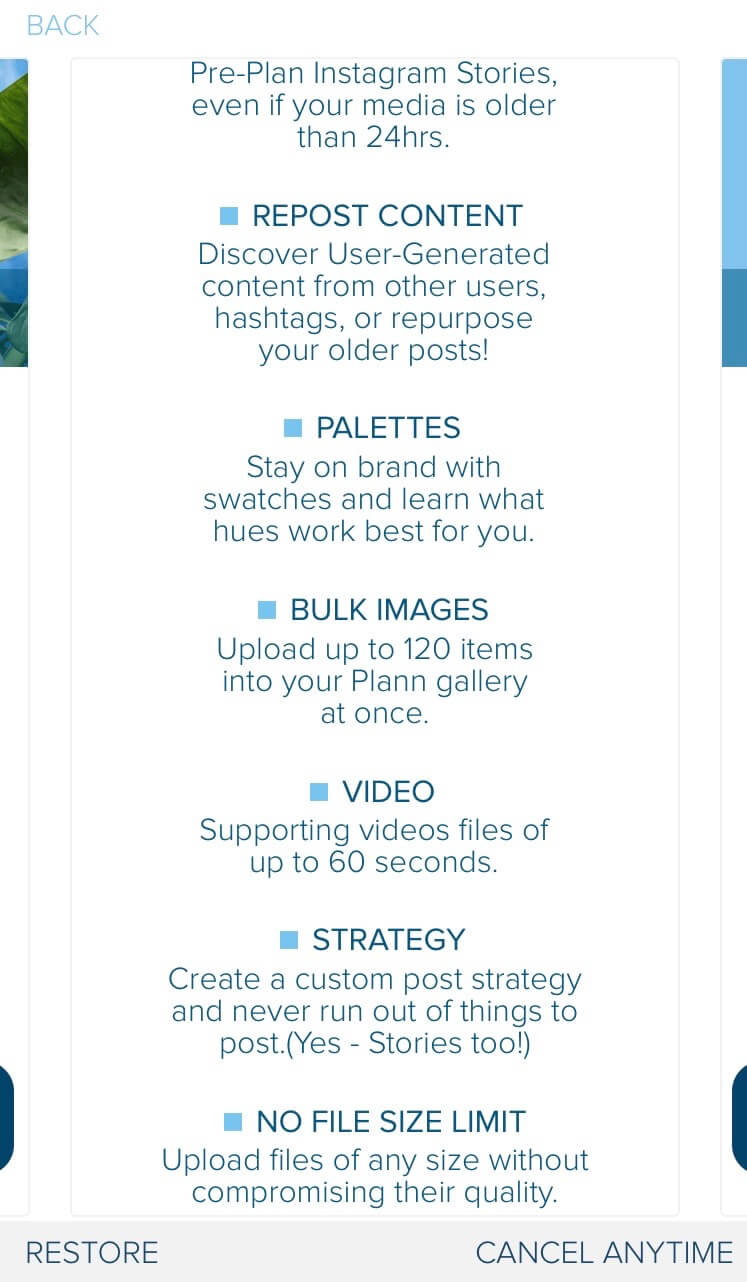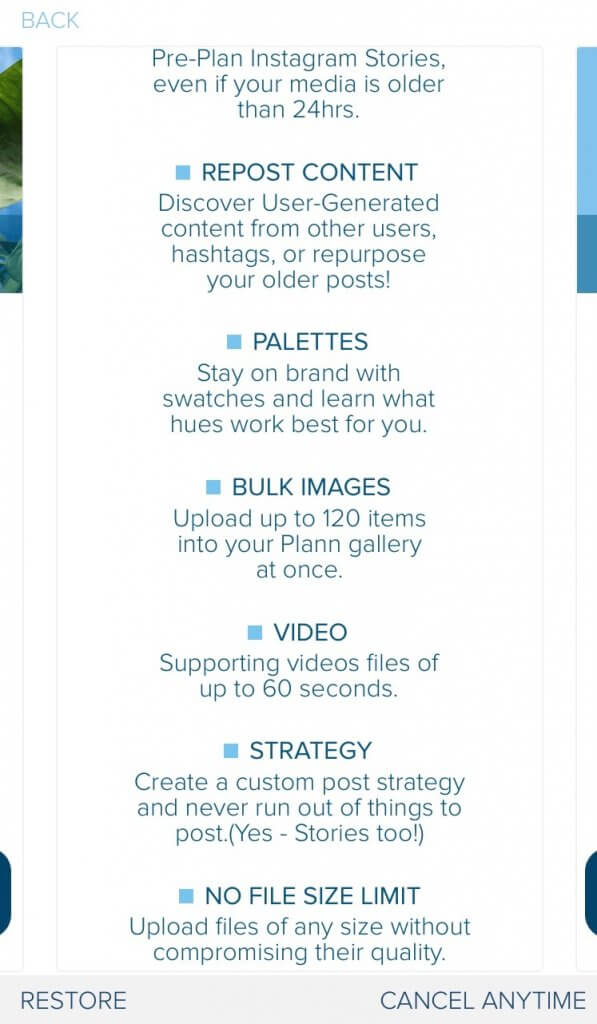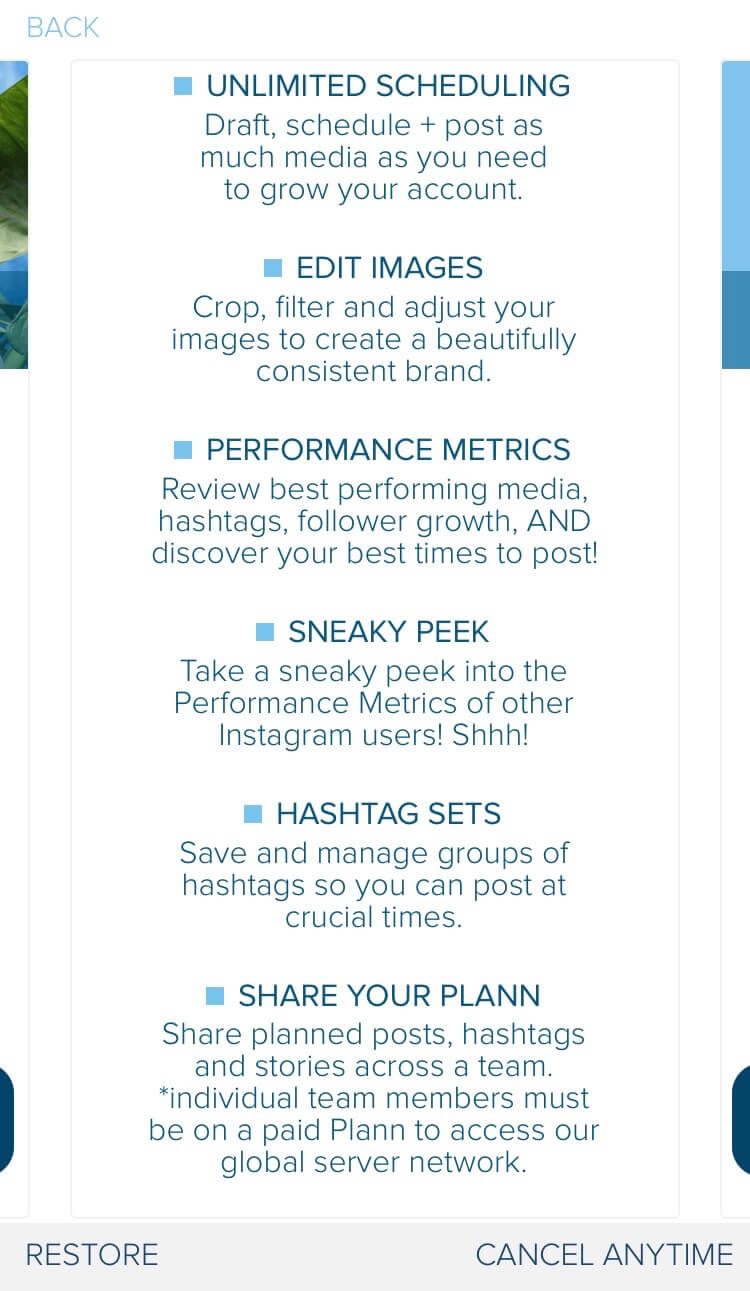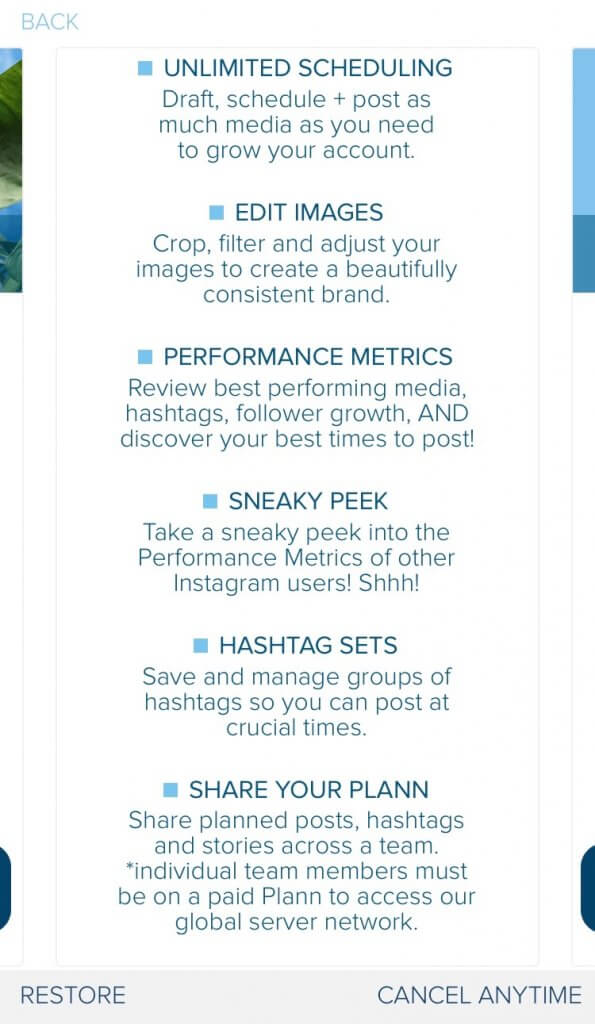 Canva is filled with tons of design templates to help the not so tech-savvy. Absolutely one of the best small business apps that is free to download and use which is awesome but it is so worth the money to upgrade to a business account. It works on the app as well as on a desktop. Design social media posts, cover photos, quick text over your images, brochures, banners, and pretty much anything else. It is very easy to use and has great designs to choose from!
Although the free app is great on its own, the business account can do a lot more. You can save your images and resize them for Pinterest, Instagram, and Facebook in seconds. Store your branding colors and fonts so every image is consistent. You can also access your saved images on the app, and vice versa. Anything you create on the app saves to be accessed through their website.


Invoice 2 Go is exactly what it sounds like. Use it to send invoices and estimates on the go and even accept card payments with it! Track all your invoice reports right in one place while handing out stylish invoices with your own logo.
There is a range of monthly plans to suit your business needs as well. And again, it is all a tax write off!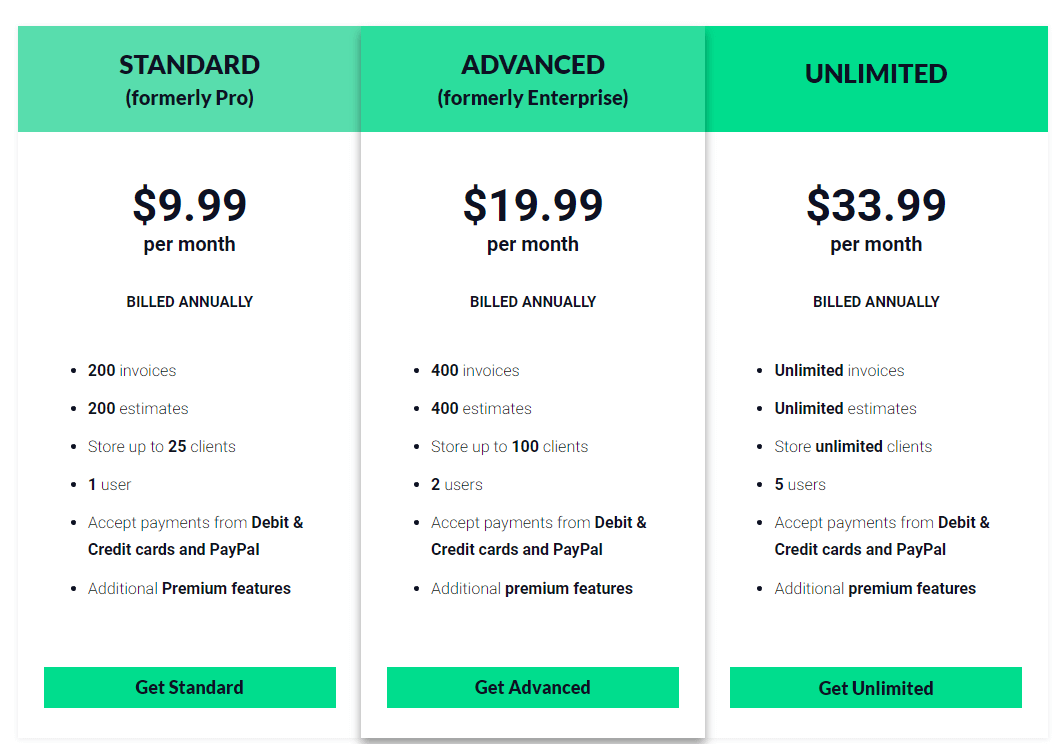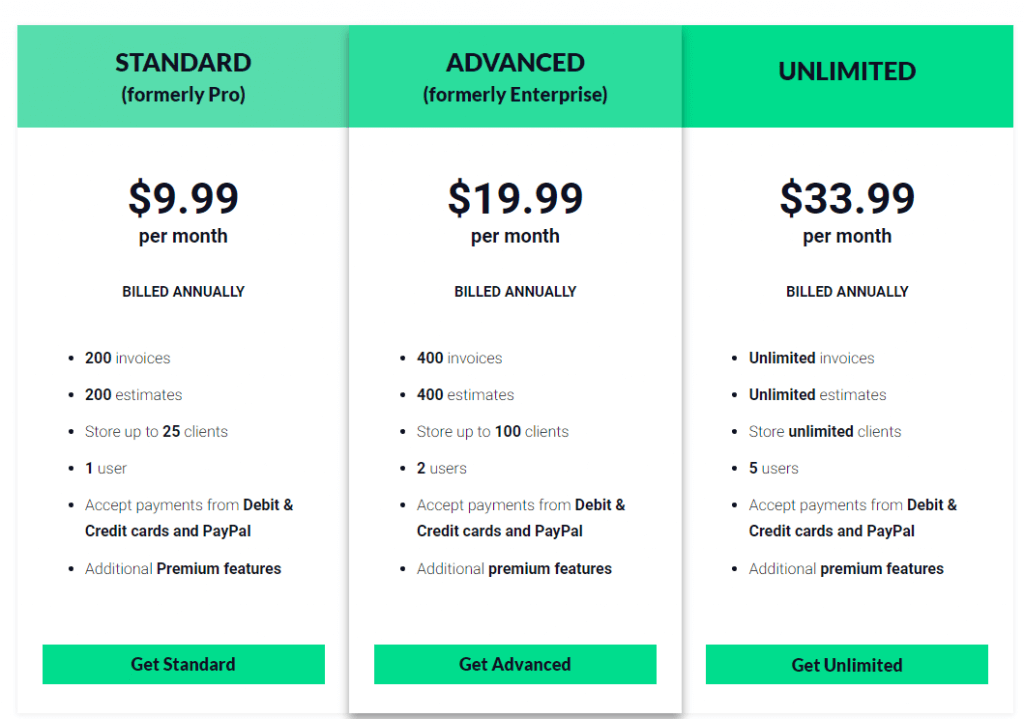 With MailChimp's mobile app, you can stay on top of your marketing even when you're on the move. MailChimp is free until you reach 2,000 subscribers or send more than 12,000 emails a month. You can put subscribe forms right on your website and people are automatically added to your MailChimp mailing lists. Create beautiful emails with their easy to use template system and schedule newsletters, announcements, or any other email ahead of time.
A great app for keeping you focused and fit on the job. Keep your muscles warmed up all day while increasing your overall fitness and energy level! The Workout Alerts app is designed to help people stay fit and prevent muscle atrophy. Consider downloading an app like Workout Alerts to remind you to get up and move every once and a while.
This is one of many photo editing apps out there but it seems to stand above most others. Free to download, comes with some great filters already, but you can buy filter packs to add to your collection.
"Founded in 2016 by Elsie Larson and Emma Chapman, the creators of A Beautiful Mess, A Color Story is a photography + technology company specializing in mobile imaging apps, Lightroom Presets, and Photoshop Actions. Its best-selling flagship app, A Color Story, is used by millions across the globe to make fresh, colorful photos and videos." -Describes their page.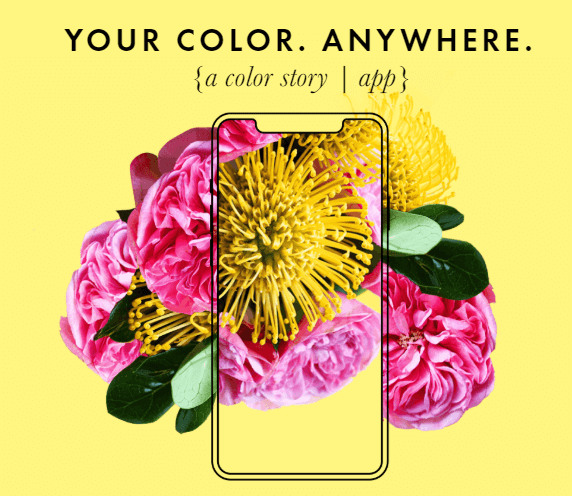 Whether you've heard of it or not, Facebook Ads have a huge influence on just about everyone your business is reaching. It is definitely one of the best small business apps you need to have. Facebook ads are one of the most important things you can do to help your business.
You can pause and resume campaigns, budgets and schedules, view insights, and respond to alerts. Also, you can easily track all ad performance, create ads and edit existing ones, receive push notifications etc.
Use the Zoom app for meetings and webinars all from your smartphone on the go. The basic plan is free and totally worth it being able to host 100 participants in one meeting. The quality is great and even better is the functionalities. Zoom is easy to work with and the customer service is great as well. Zoom is one of the best small business apps to keep your company in the loop face-to-face while on the go.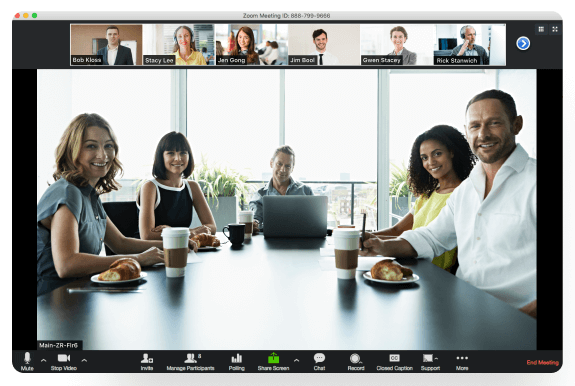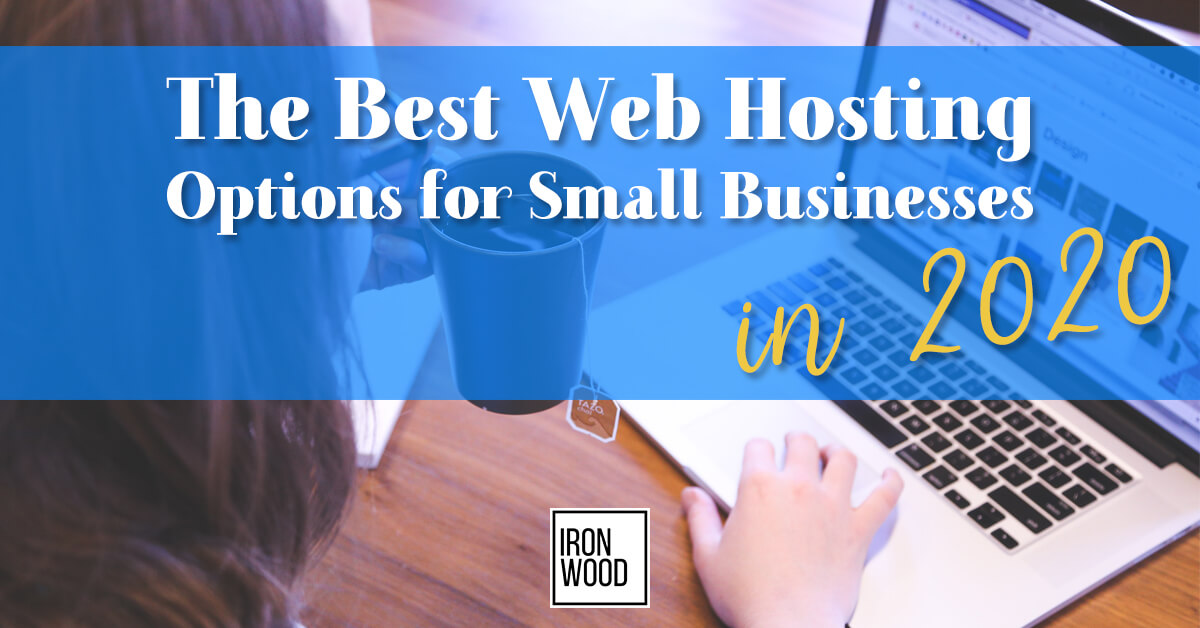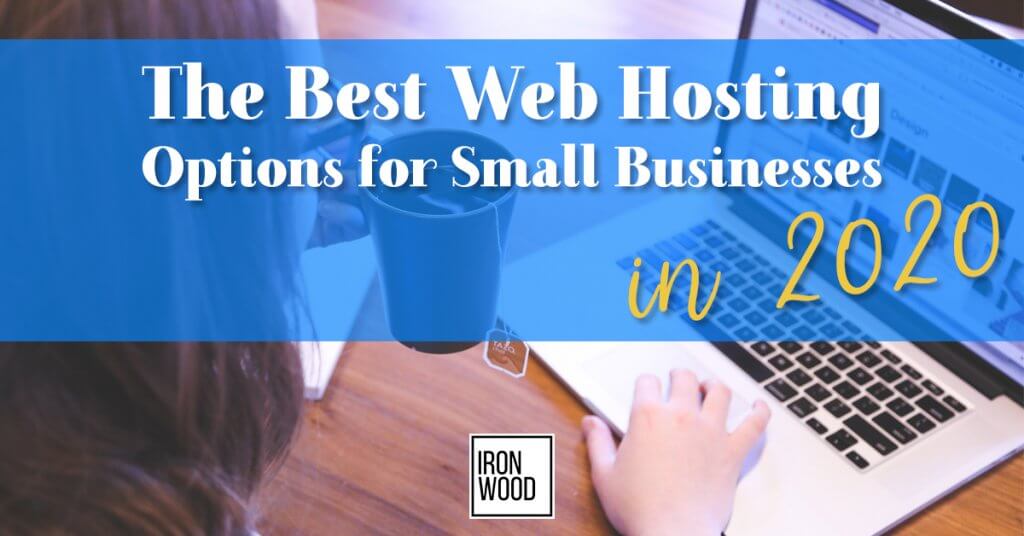 Receive more tips for your small business by subscribing to our newsletter: