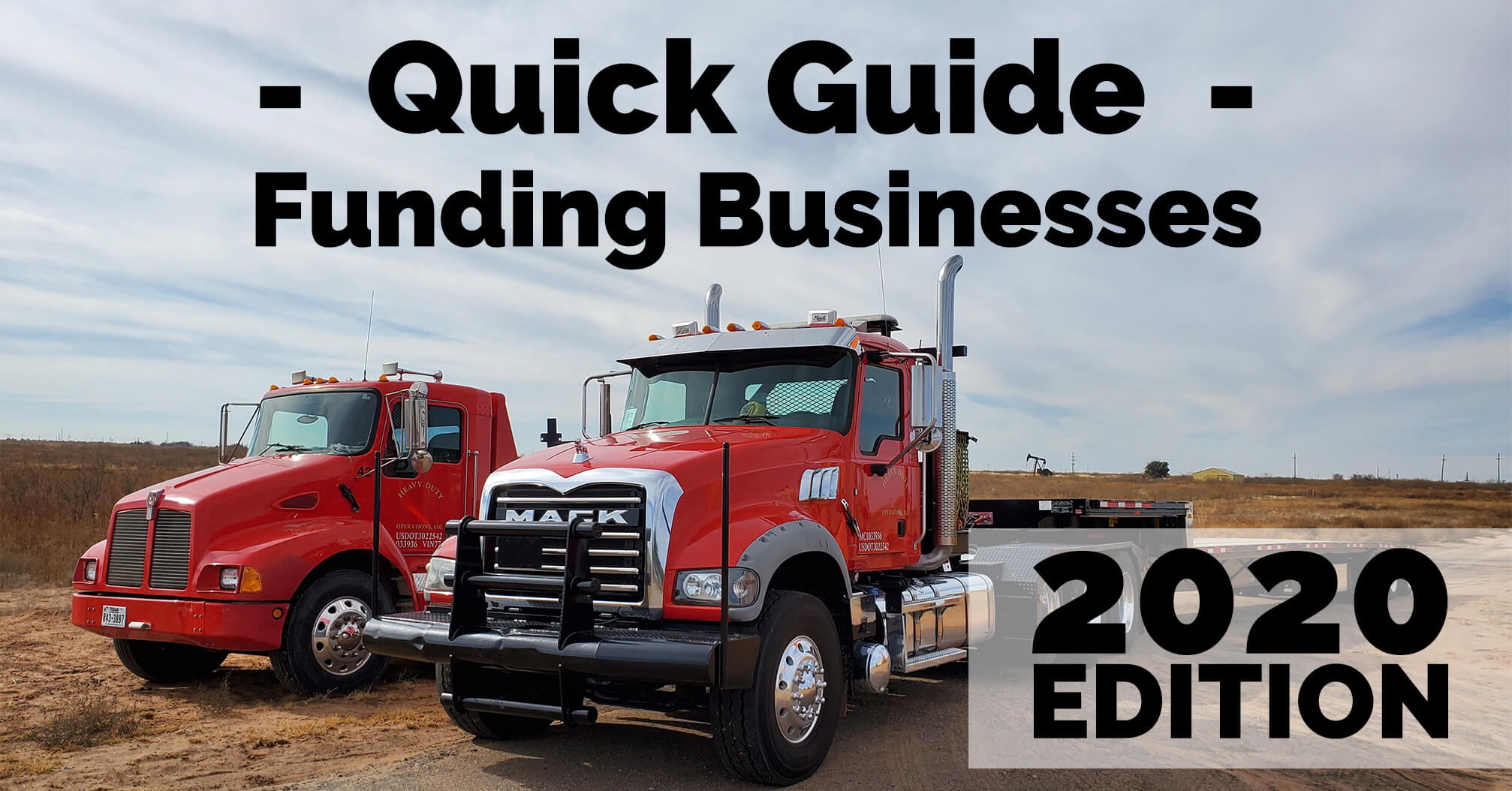 Quick Guide to Funding Businesses in 2020
Obtaining funding is essential for start-ups and businesses looking to expand. However, each financing option has its own pros and cons. Review some of the top funding solutions for businesses in 2020:
Online Lenders
Online loans make it easy for businesses to apply for financing quickly. It is a convenient financing option but also tends to include higher interest rates. Another potential risk is the online lender going out of business. When an online lending company folds, it sells its contracts to other lenders, which may result in different collection methods or terms.
Peer-to-Peer
Lending Peer-to-peer (P2P) lending allows businesses to obtain funding from a wide pool of online investors, typically through a P2P lending website. P2P lending works best for businesses with good credit. The average interest rate is much lower compared to bank rates for those with good credit ratings. Businesses and entrepreneurs with low credit ratings may receive higher interest rates from P2P lending sites compared to bank rates.
Merchant Cash Advances
Merchant cash advances (MCAs) are known for extremely high fees and potential risks. Unfortunately, an increasing number of SMBs are relying on MCAs to stay afloat. Businesses that use an MCA receive a lump sum of cash in exchange for a percentage of future debit card or credit card sales. The financer then collects 15% to 35% of future sales until the debt is collected.
Invoice Factoring
Invoice factoring is becoming an effective replacement for MCAs and other financing options, especially for those with limited credit or assets. Factoring allows businesses to obtain working capital quickly. With factoring, a business sells its outstanding invoices and receives a lump sum advance payment. The factoring company collects on the invoices and pays the remaining sum minus a factoring fee. Businesses that require additional cash flow to cover operating expenses or to reinvest in growth tend to benefit most from this financing option.
Traditional Bank Loans
Expect banks and traditional lenders to come up with new ways to entice customers in 2020. Financial institutions have lost customers in the past several years due to the previously discussed financing solutions. Banks are already starting to adapt their practices to address the changing financial industry. Online banking services, mobile apps, and lower interest rates are now common features for major banks. These are not the only funding solutions available for businesses in 2020. Depending on your industry and the types of goods you produce, you may research government loans and subsidies or grants for non-profits.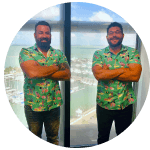 It Matters with Matt
Rojas is a Senior Lending Officer, ISO Manager, Underwriter, and Factoring Specialist for Ironwood Finance since 2015. His team provides educational information to the small business community, which covers topics such as business financing, education, customer service, and much more. If you'd like to see a topic covered on the Ironwood Finance blog, or be featured please email him at matt@ironwoodfinance.com
Need Funding for Your Small Business? Apply Below:
INVEST IN YOUR GROWTH WITH SMALL CONSTRUCTION BUSINESS FUNDS
Repair Equipment
Having the cash to upgrade or repair malfunctioning equipment is severely important to construction companies. The extra capital will can cover all repairs to ensure better and safer operations.
Health and Safety
Keeping employees safe should be top priority for companies with significant risk services. Consider using your working capital to purchase the adequate insurance you need to protect employees.
Purchase New Equipment
There may come a time where a project comes by that you won't have the equipment or tools to finish. Having extra small construction business funds available will help you invest in these new equipment, helping you get the job done faster.
Hiring of Additional/On-Call Employees
Big projects may often need more manpower than the people you have employed. What a waste to turn down a project because of that! Use the extra funds to pay for additional employees for these times.